Outdoor recreation is one of the most effective means to improve the economy in rural communities. Over 140 million Americans make outdoor recreation a priority in their lives. The outdoor recreation economy in the U.S. directly generates $646 billion in annual consumer spending. This spending includes food, drink, transportation, lodging, entertainment, activities, souvenirs, and gifts, which accounted for 2.0% of Kentucky's economy in 2021.
With the proposed Jellico Mountains Recreation Area nearby, local businesses in Williamsburg, Corbin, Pine Knot, Stearns, Whitley City, and Jellico would benefit from a steady flow of customers ready to spend. Residents would benefit from the supply of good jobs and increased standard of living in the community. And everyone would benefit from the abundance of clean water and air from the surrounding forest.

More Business
People get hungry when playing in the great outdoors. The relatively warm weather of southern Kentucky means customers year-round.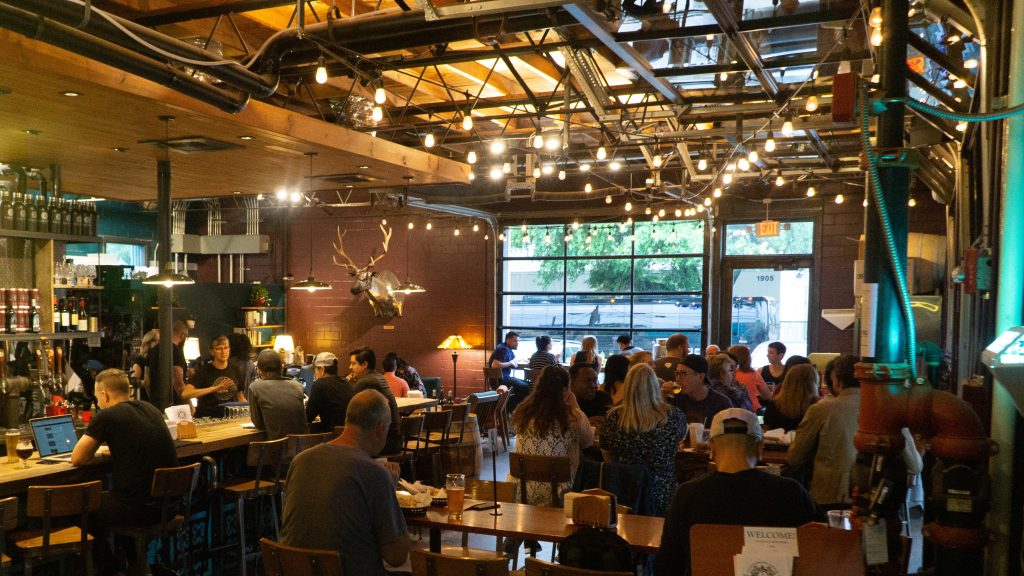 Hungry people also shop in grocery stores and farmer's markets.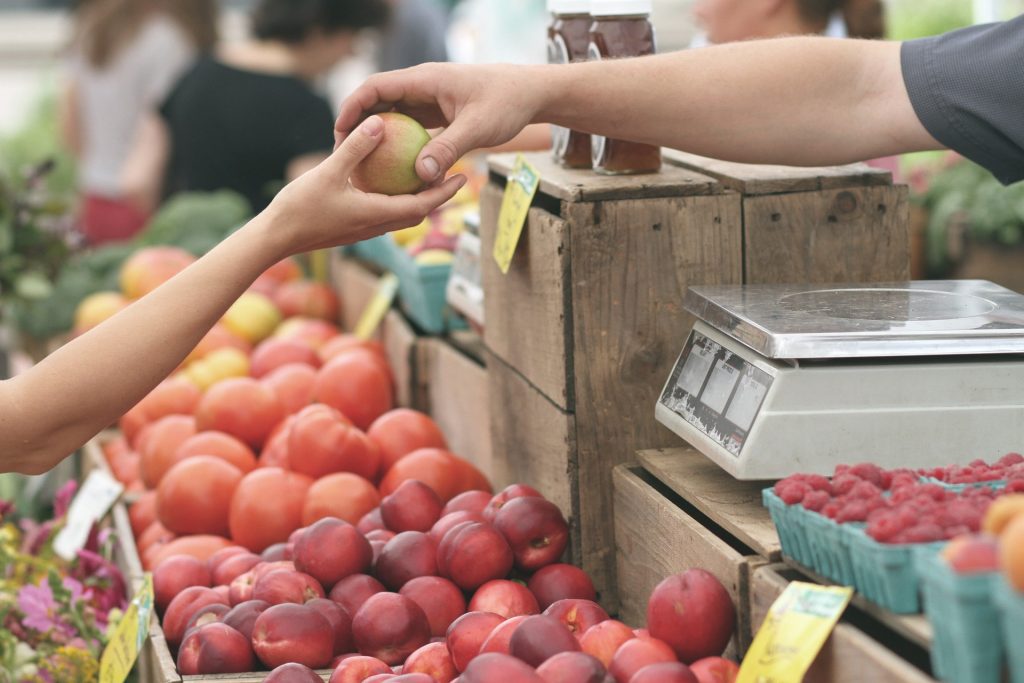 No matter the sport, outdoor enthusiasts always need lots of gear, which of course would be sold in local shops.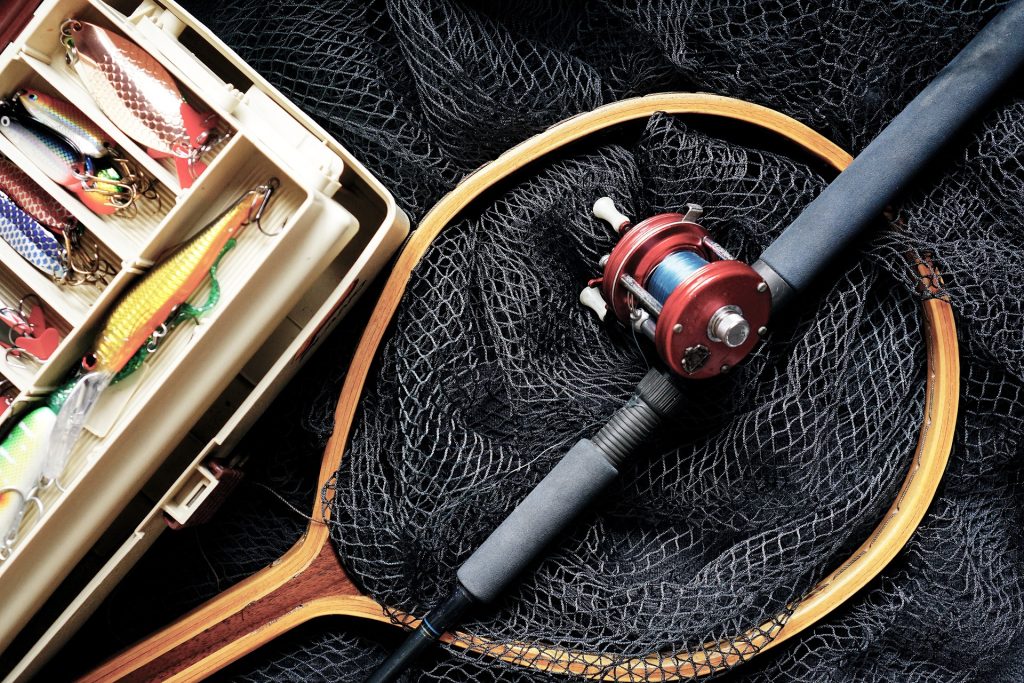 And don't forget tech these days. Outdoor enthusiasts need their smart watches, smart phones, devices, and lots of batteries and chargers.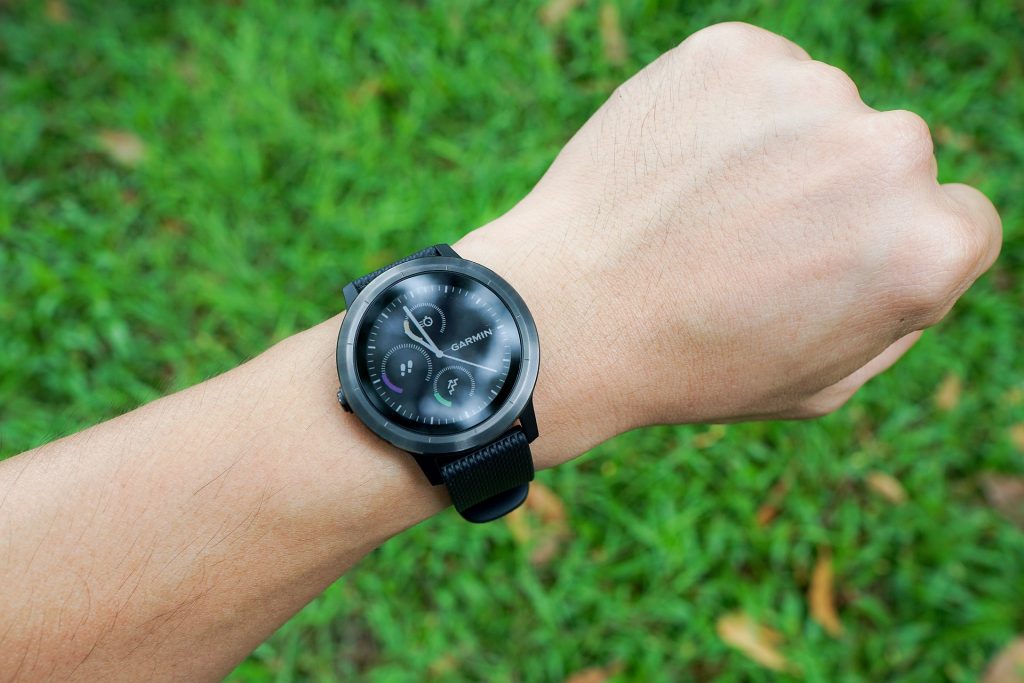 There are many great outdoor destinations in southern Kentucky, and JMRA would tie them all together. With so many attractions to visit in one place, people will want to stay for a few days in hotels, motels, and Airbnb.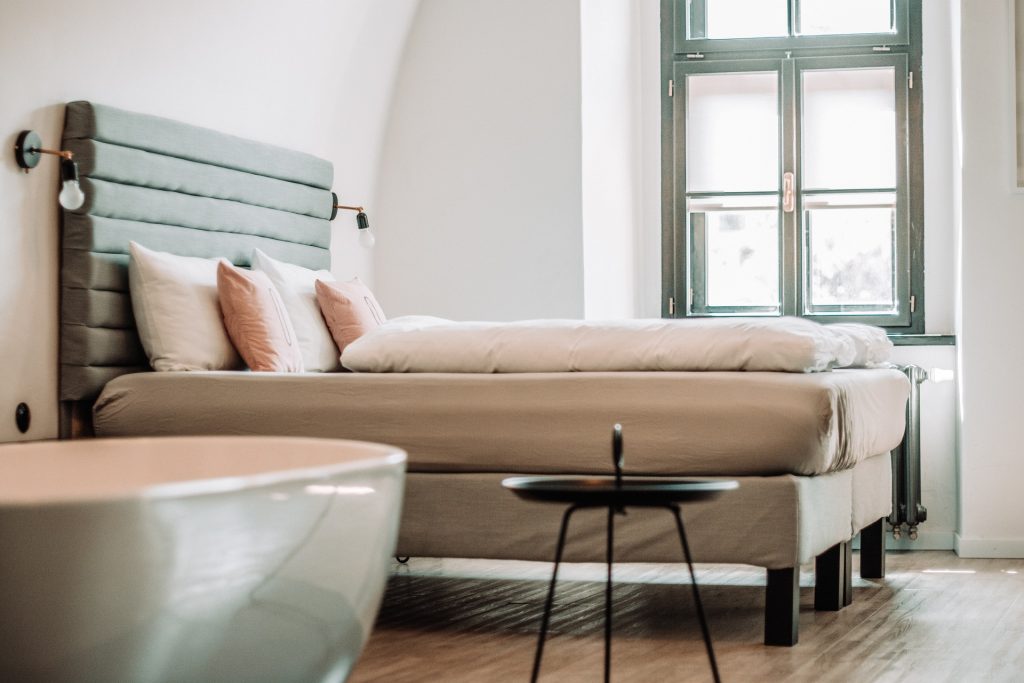 More benefits below…

Good Jobs
Customers flocking to the area means lots of good hospitality jobs.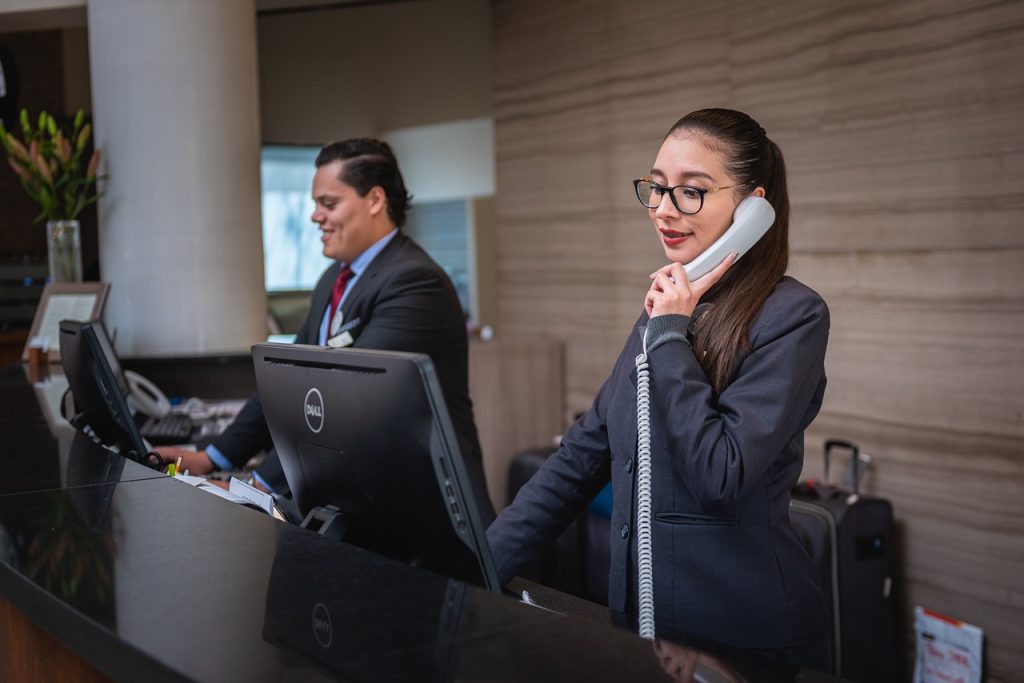 A large natural recreation area nearby means lots of good outdoor jobs well-suited to workers in the area: jobs like guides, rangers, and forest managers.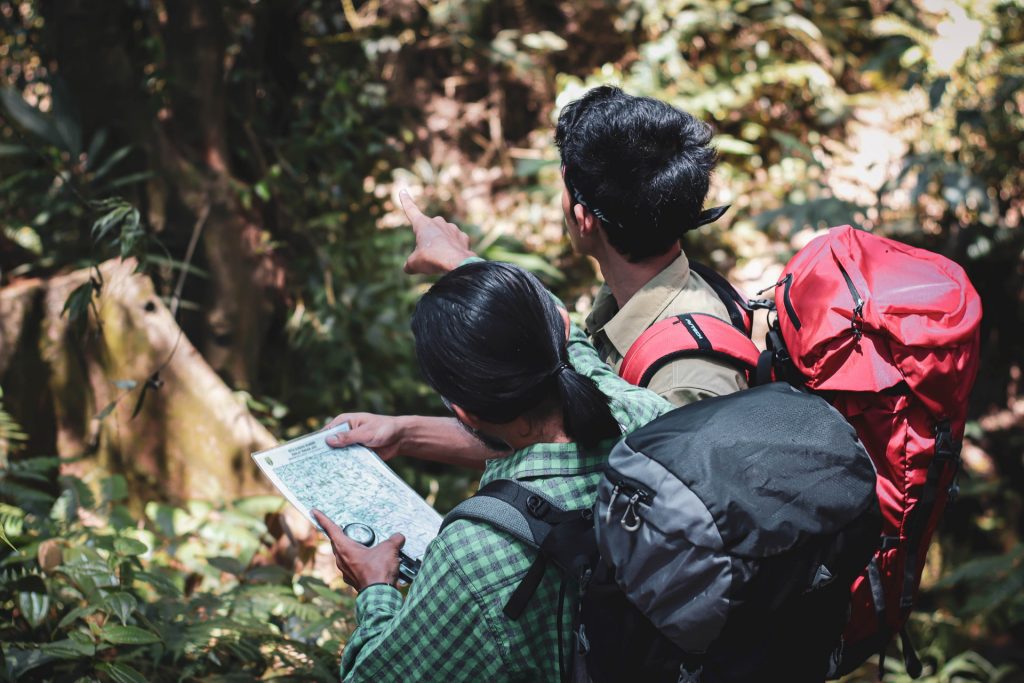 The wealth of jobs from outdoor recreation spreads to all professions. For example, more outdoor enthusiasts mean more vehicles that require expert repair by well-paid mechanics.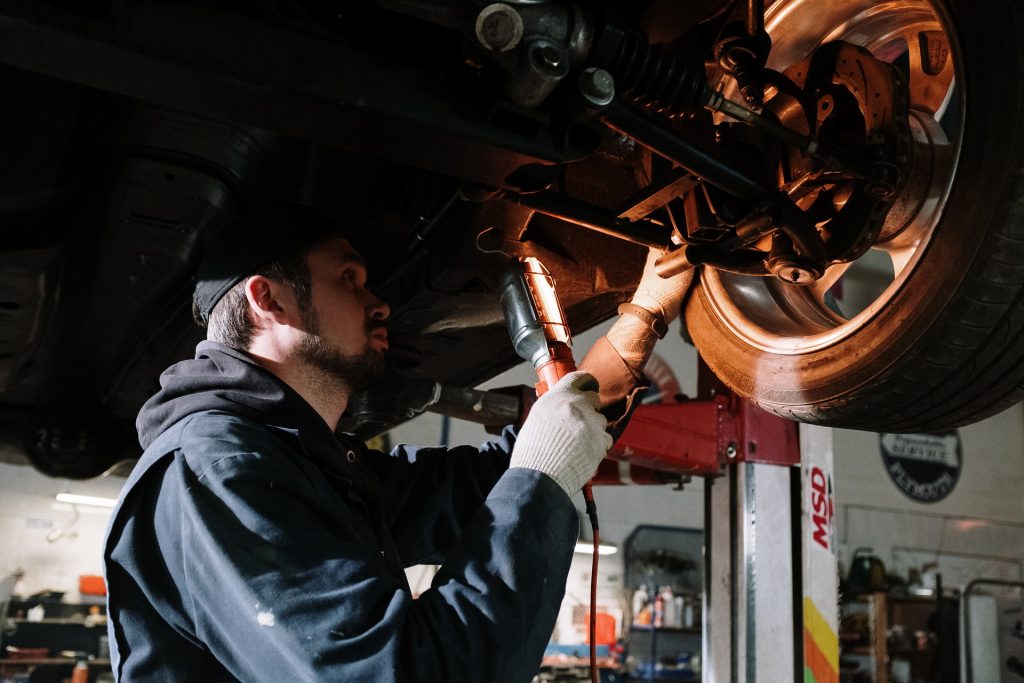 New Businesses
A giant outdoor playground opens up all kinds of new businesses, like zip lining and tree climbing.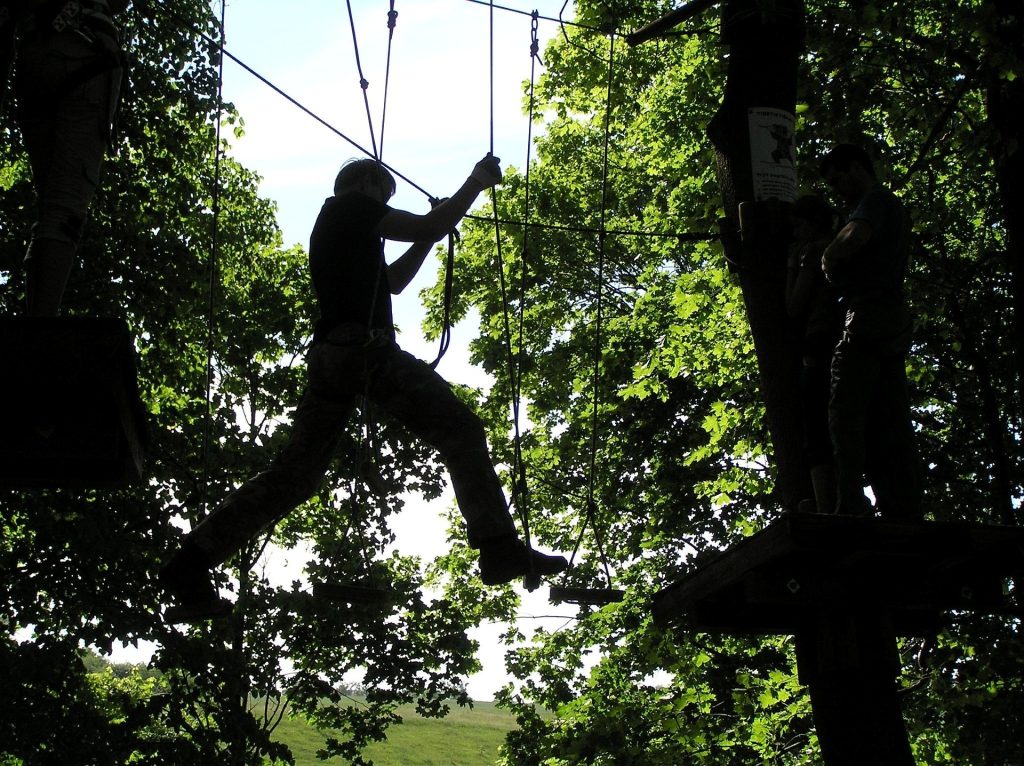 Some guests may want to maximize their trip to nature by lodging in new campgrounds and RV parks.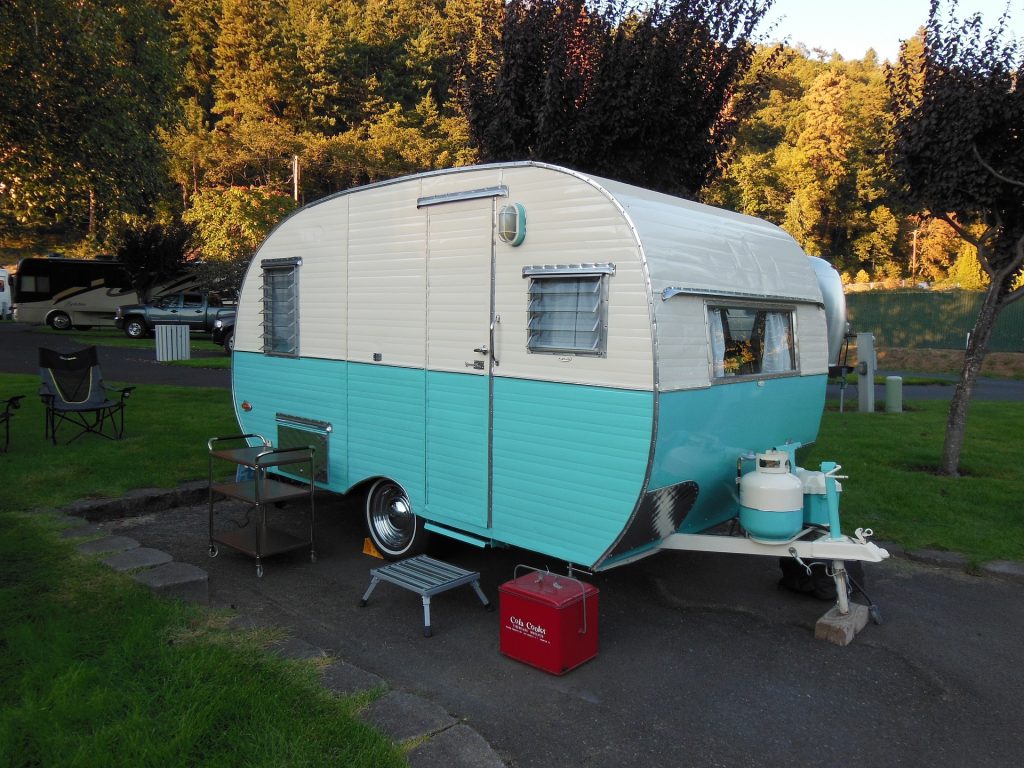 Excellent views can make a good restaurant great.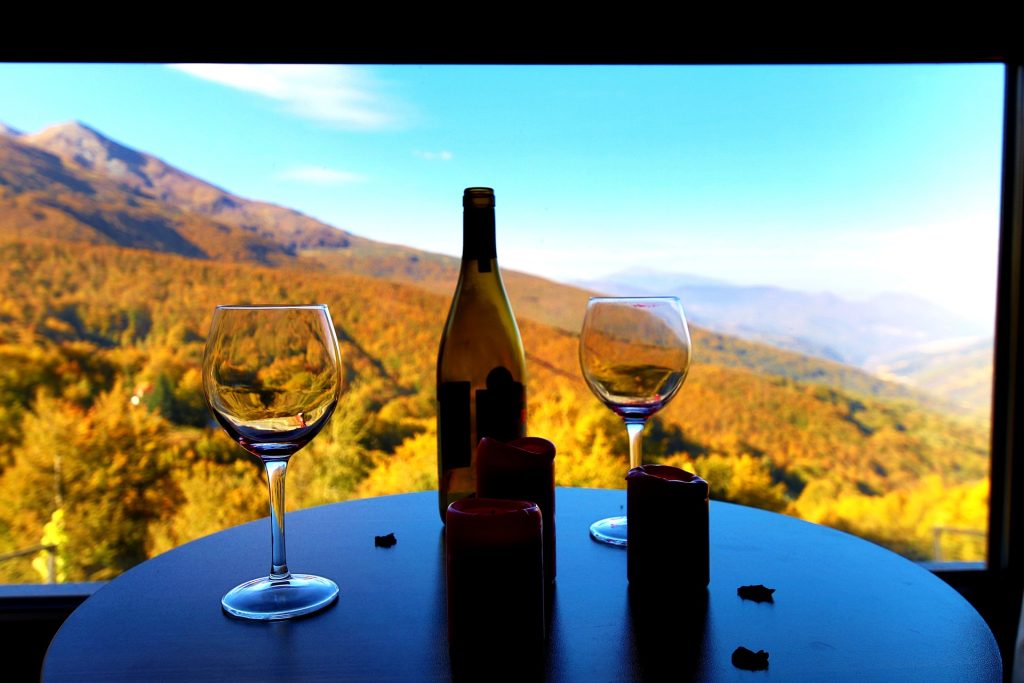 Clean Water & Air
For the Wolf Creek-Clear Fork watershed in the Jellico Mountains, the Forests to Faucets Assessment shows that 80% of the water is used for public supply, 11% for mining, 5% for domestic use, and 4% for livestock, aquaculture, and irrigation. This watershed flows into the Cumberland River, which supplies the city of Williamsburg. JMRA will help this water remain clear and drinkable.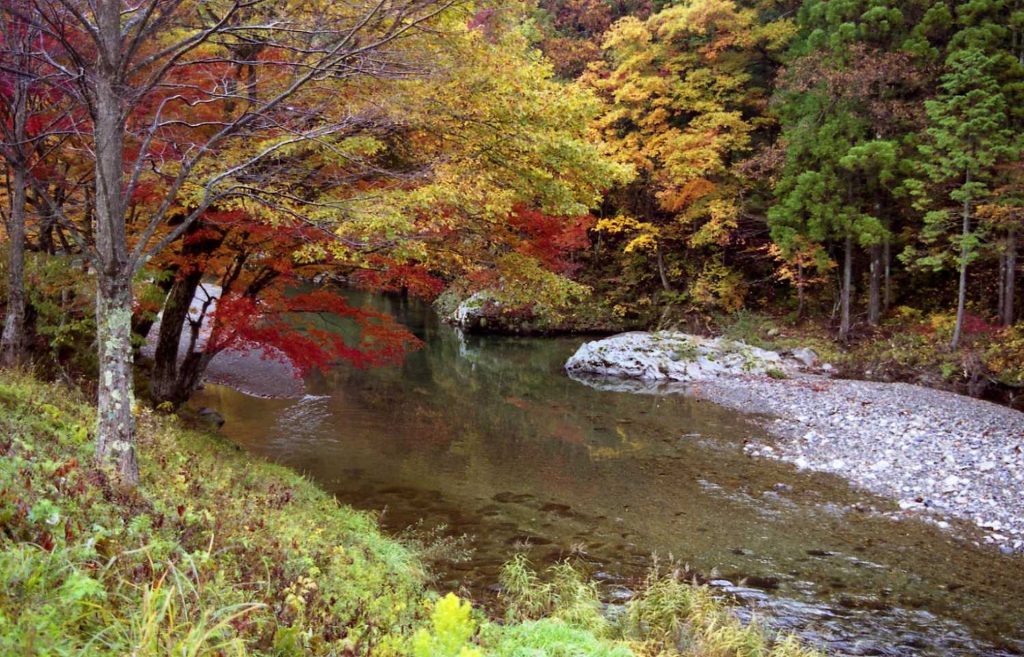 One large tree can provide a day's supply of oxygen for up to four people. In one year, a mature tree will absorb more than 48 pounds of carbon dioxide from the atmosphere and release oxygen in exchange. Preserving the trees in JMRA will provide lots of clean air for the surrounding communities.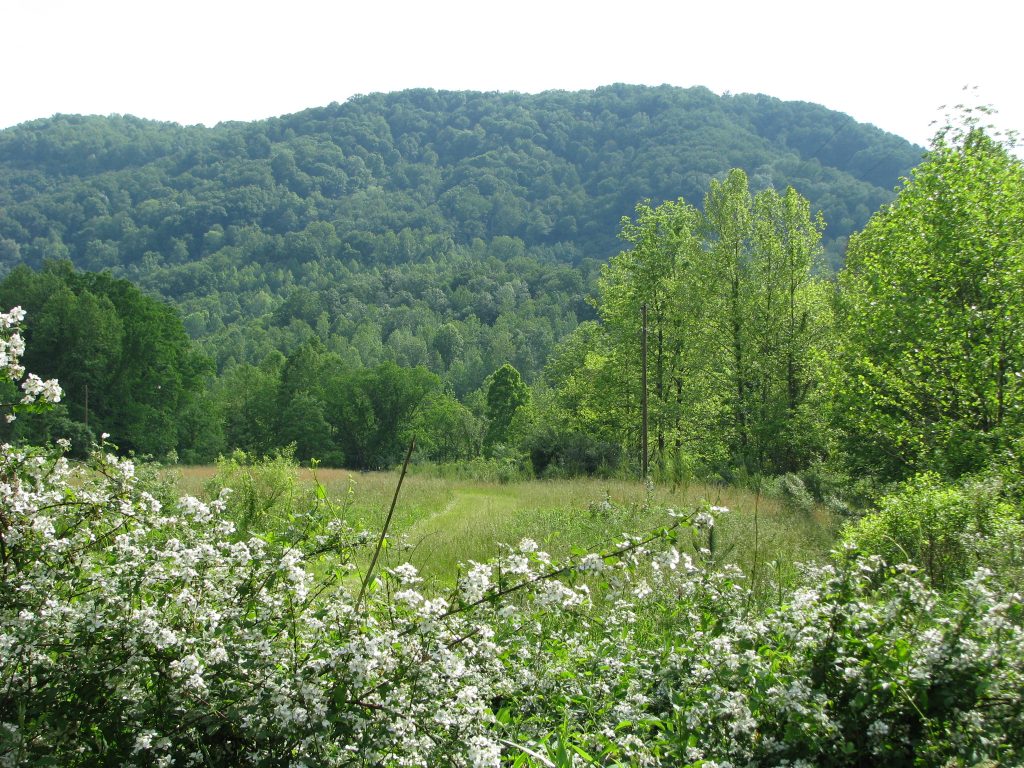 And JMRA's large, contiguous forest will be a haven for wildlife.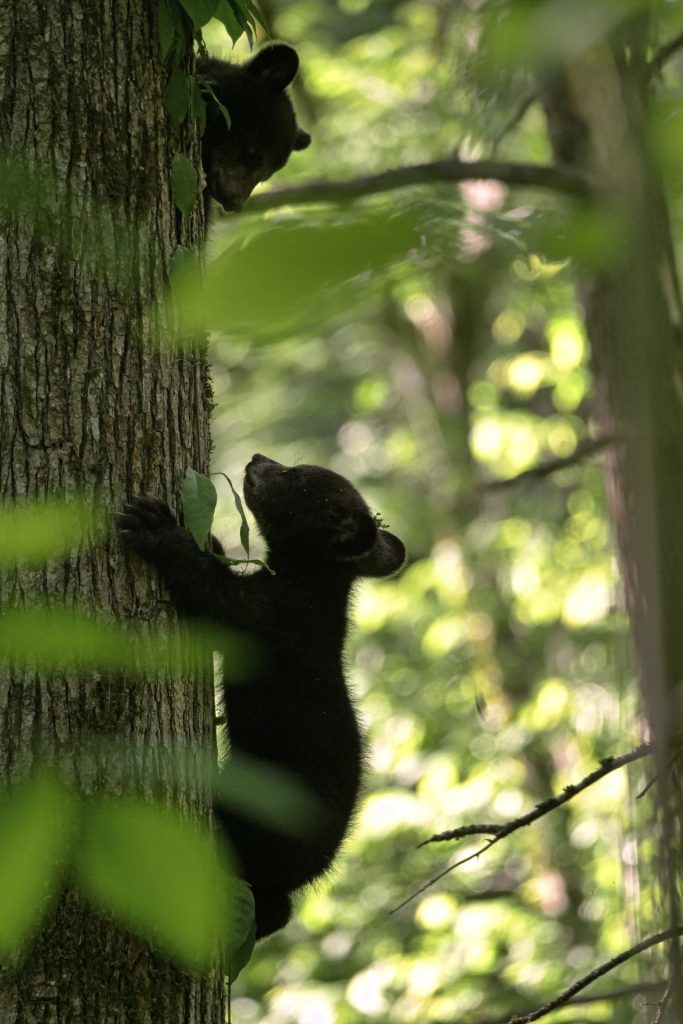 JMRA will benefit both people and wildlife in southern Kentucky.

All images on this website are copyright their respective owners and published here with permission or license. Please see the Copyright page for more information or to report a copyright issue.

Image Credits:
> Arrows – by OpenClipart-Vectors – pixabay.com/vectors/arrow-button-right-next-forward-153644/
> Auto Mechanic – by cottonbro studio – www.pexels.com/photo/man-in-blue-dress-shirt-holding-red-and-black-power-tool-4489749/
> Bear Cubs – by Mateusz Mlodzik – www.pexels.com/photo/bears-climbing-a-tree-12145696/
> Creek – by Sakon Shima – pixabay.com/photos/miyama-watershed-fall-stream-creek-6561697/
> Divider – by Gordon Johnson – pixabay.com/users/gdj-1086657/
> Farmer's Market – by Pexels – pixabay.com/photos/apples-farmer-s-market-buy-buying-1841132/
> Fishing Gear – by Kris – pixabay.com/photos/fishing-fishing-rod-fishing-gear-1572408/
> Great Views – by Ma Frank – pixabay.com/photos/outlook-fall-mountains-romance-3742868/
> Hotel Receptionists – by Rodrigo Salomón Cañas – pixabay.com/photos/receptionists-phone-call-hotel-5975962/
> Hotel Room – by Sofie Zbořilová – pixabay.com/photos/bedroom-indoors-interior-design-3475656/
> Restaurant – by Jessica Tan – unsplash.com/photos/mGpp2EMlR5U
> RV Park – by 4921477 – pixabay.com/photos/shasta-campsite-rving-camping-rv-2252847/
> Smartwatch – by Nam Nguyen – pixabay.com/photos/watch-smartwatch-sportwatch-sport-2910920/
> Tour Guide – by Baihaki Hine – www.pexels.com/photo/male-tourists-with-map-standing-in-forest-4314209/
> Tree Climbing – by andriusm – pixabay.com/photos/climbing-trees-extreme-outdoors-259179/
> Wolf Knob – by Timm Martin – used with permission