Here is a small sample of what's found in the beautiful Jellico Mountains. These photos were taken along Little Wolf Creek and Jackson Creek.
Seasons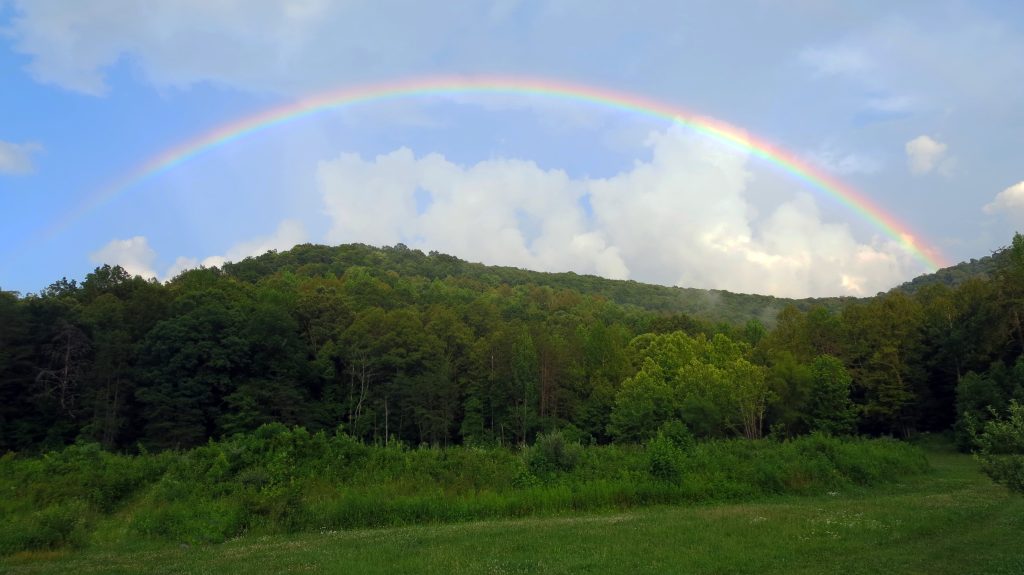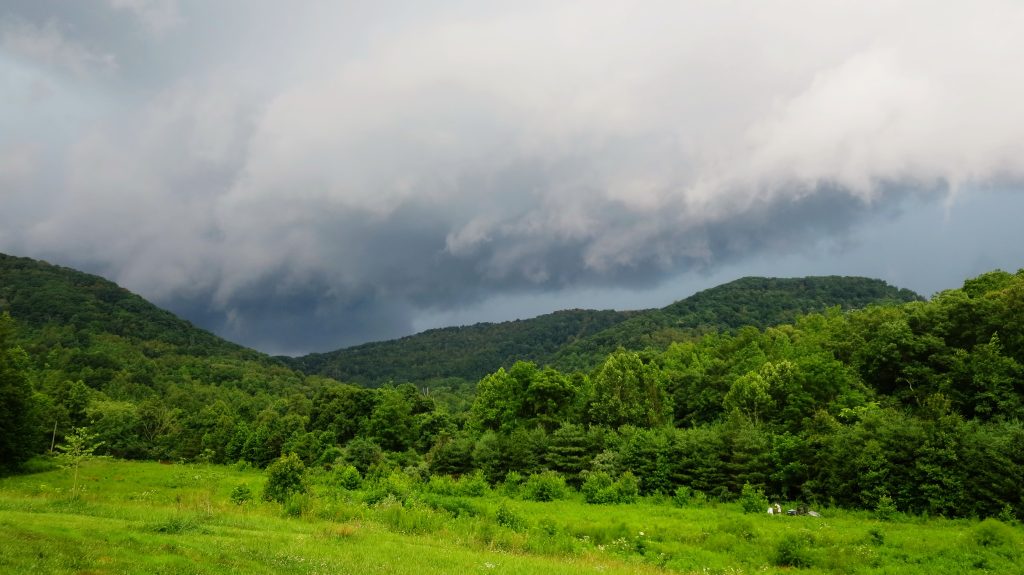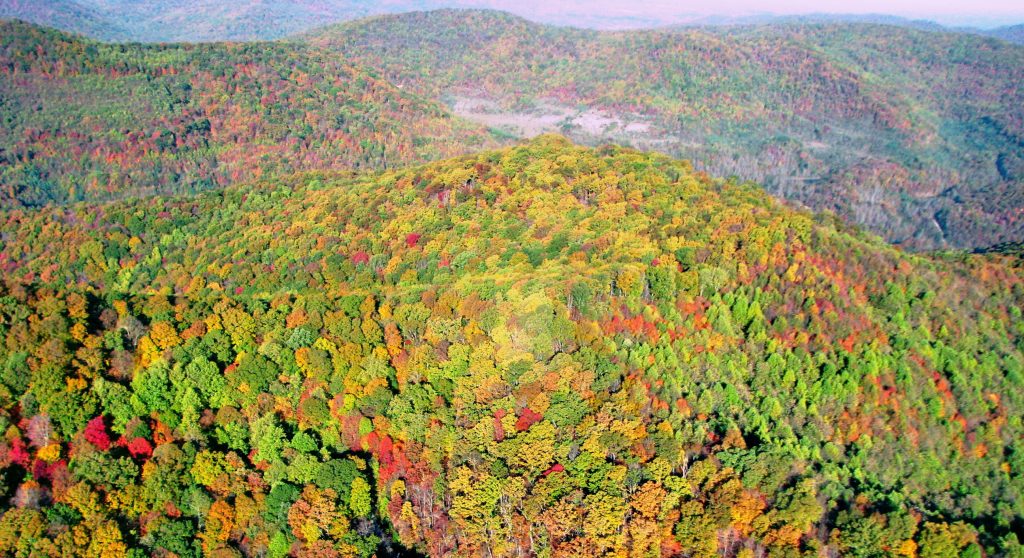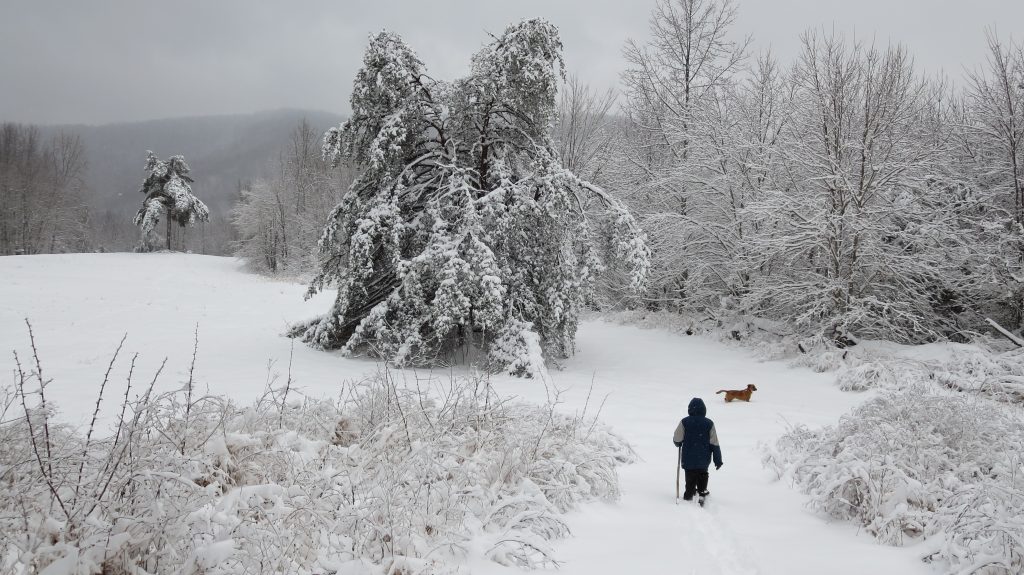 Mammals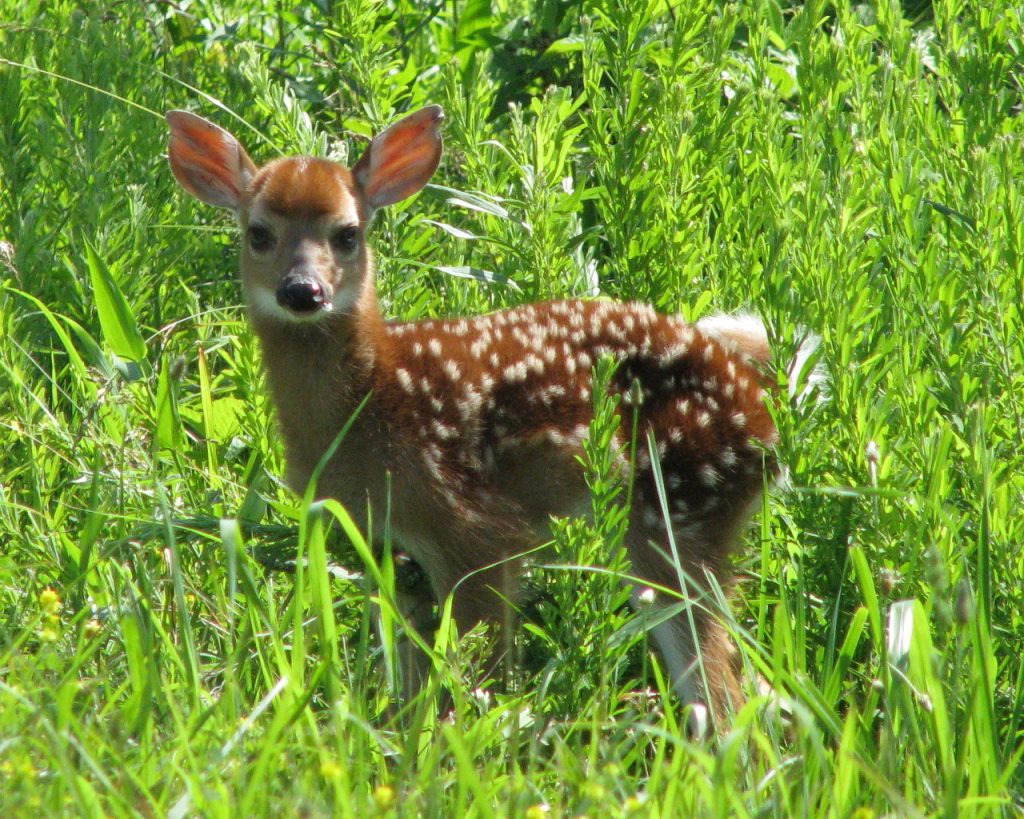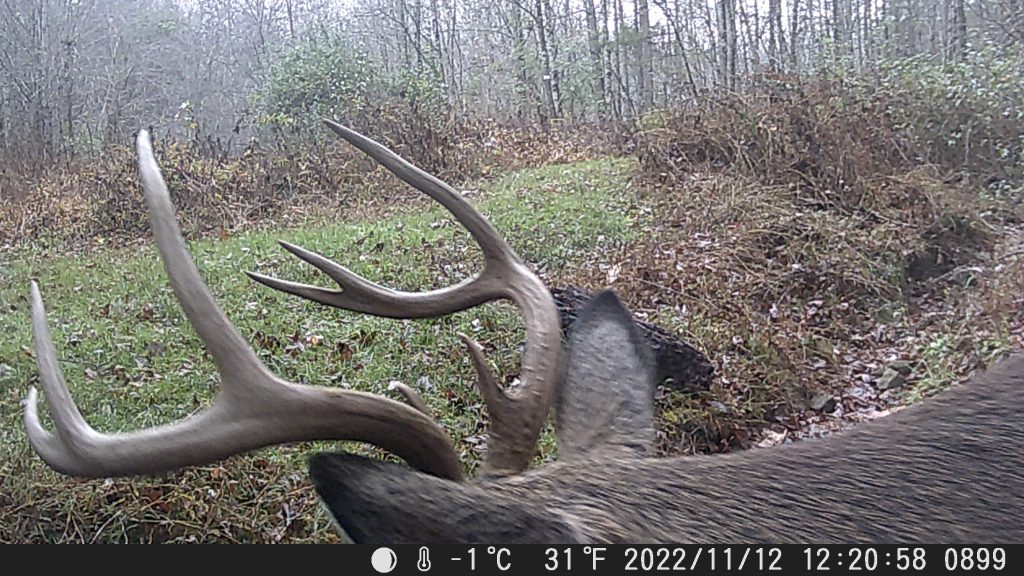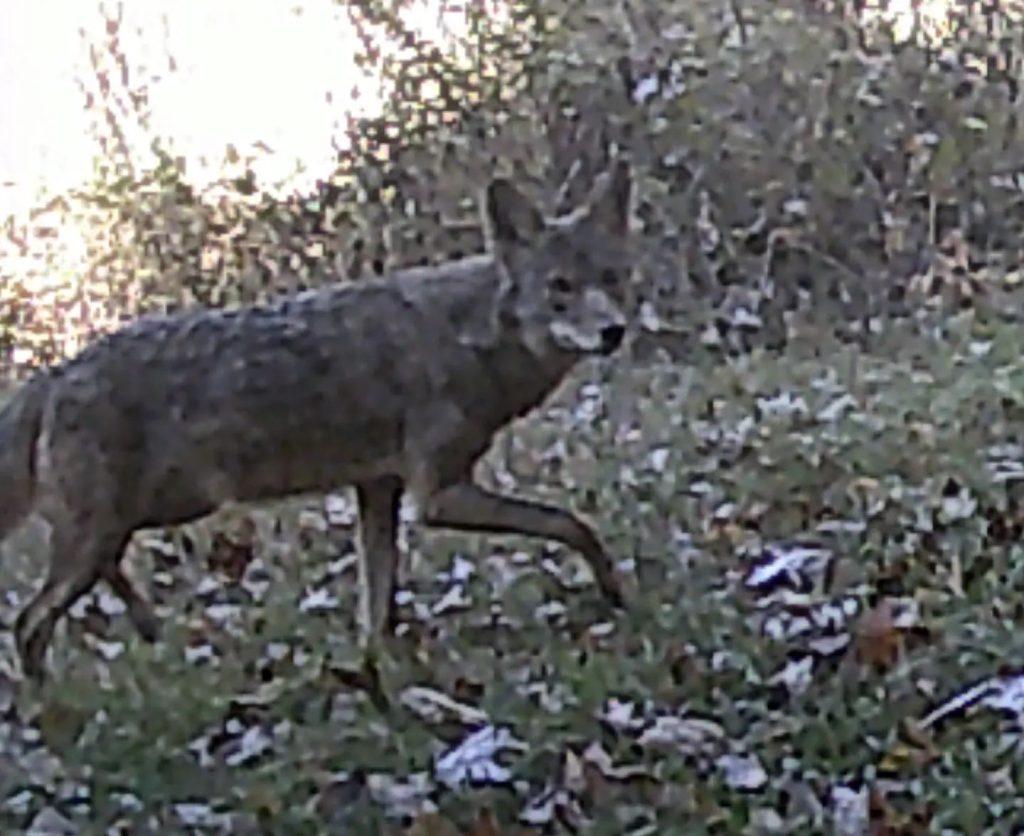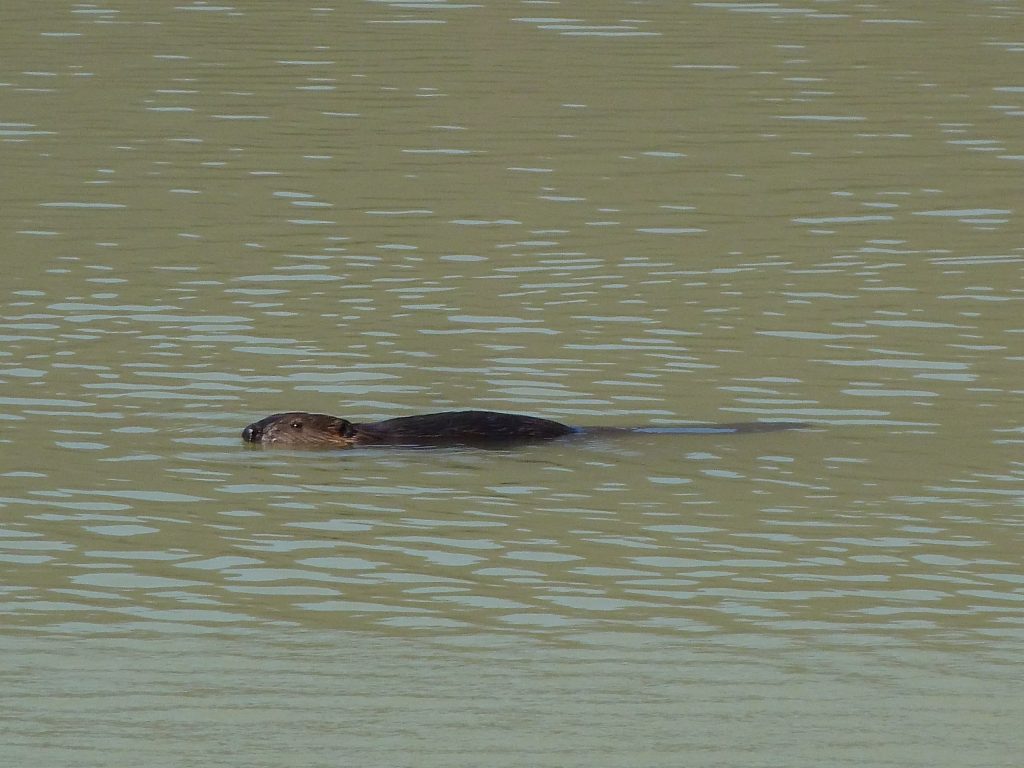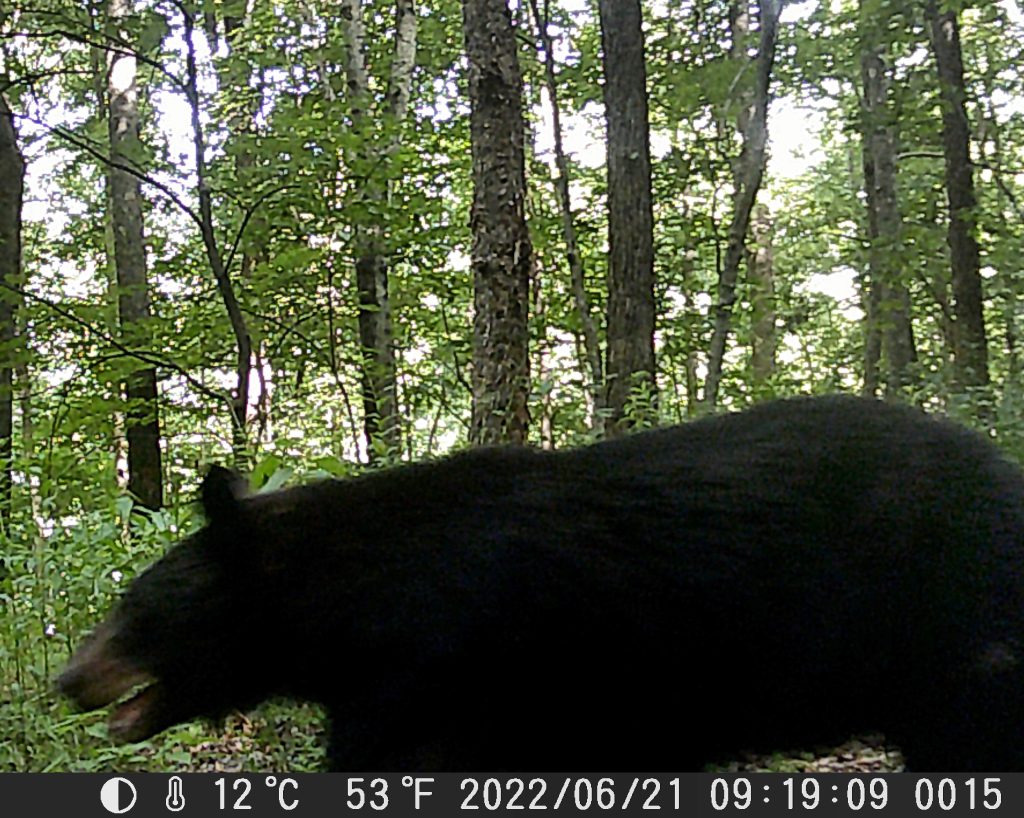 More photos below…

Birds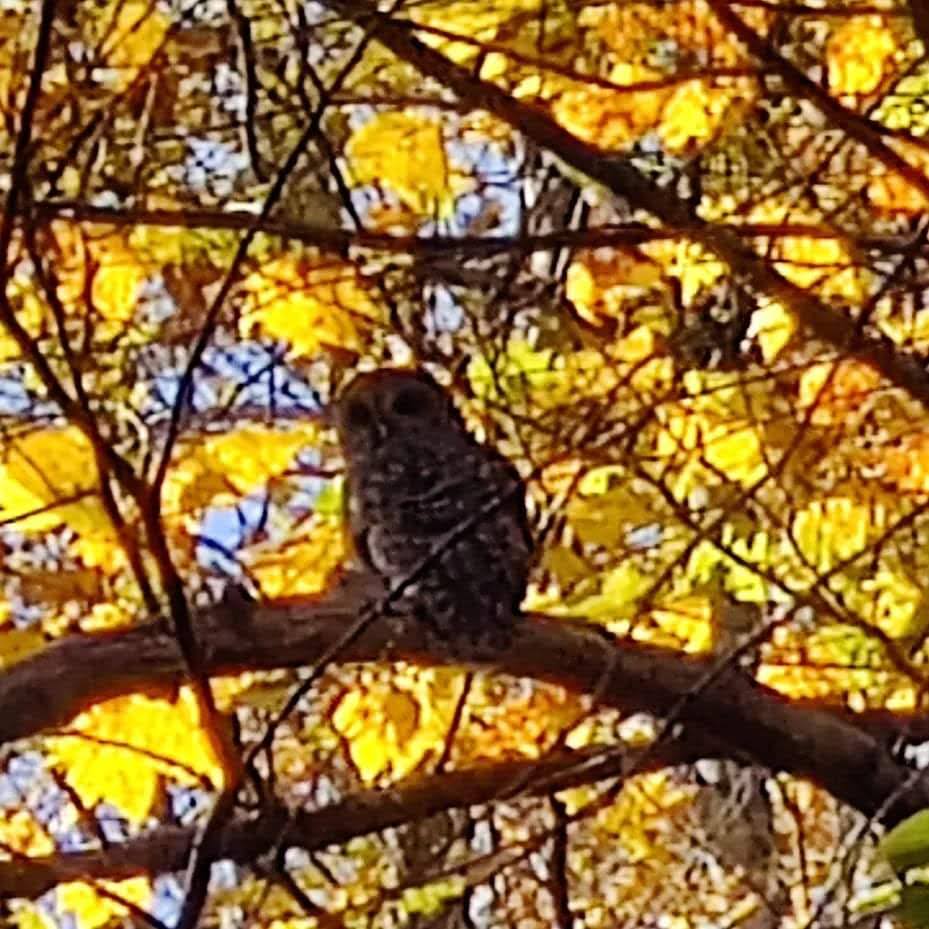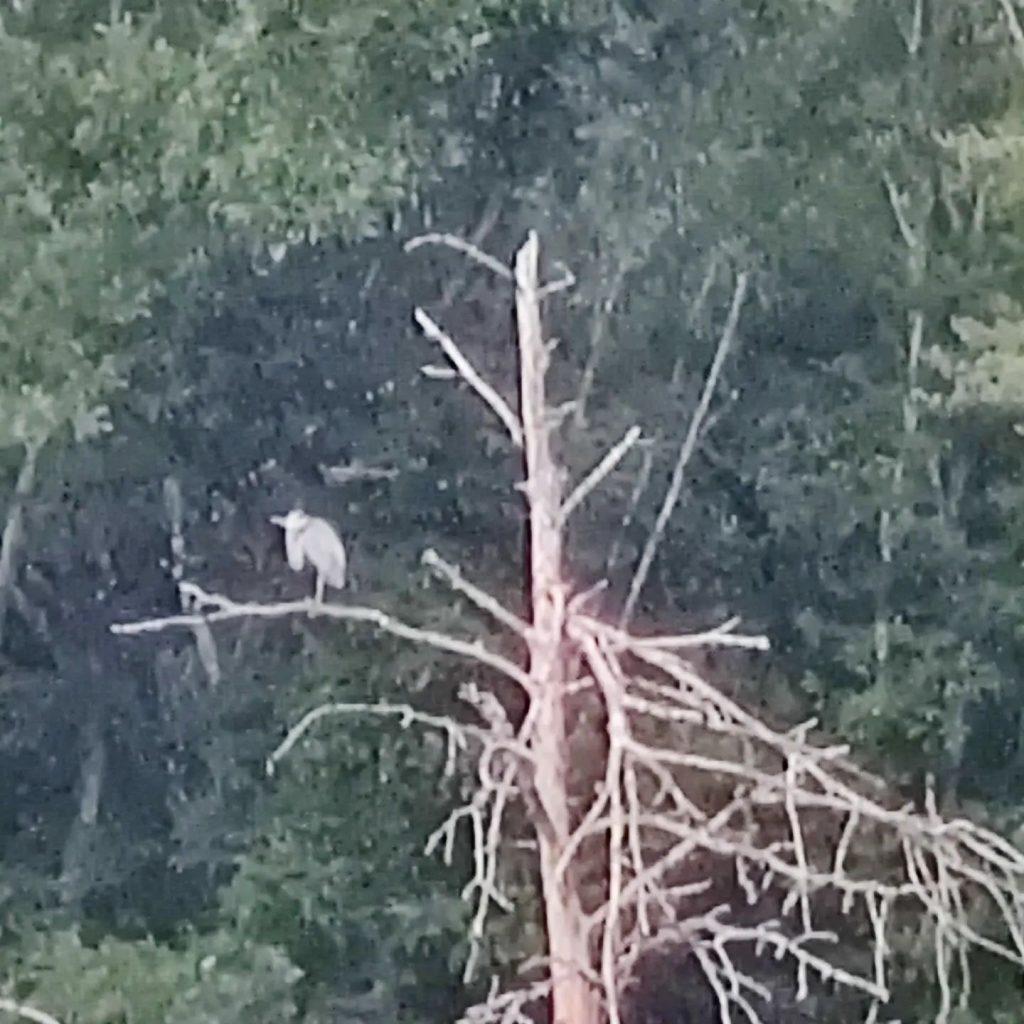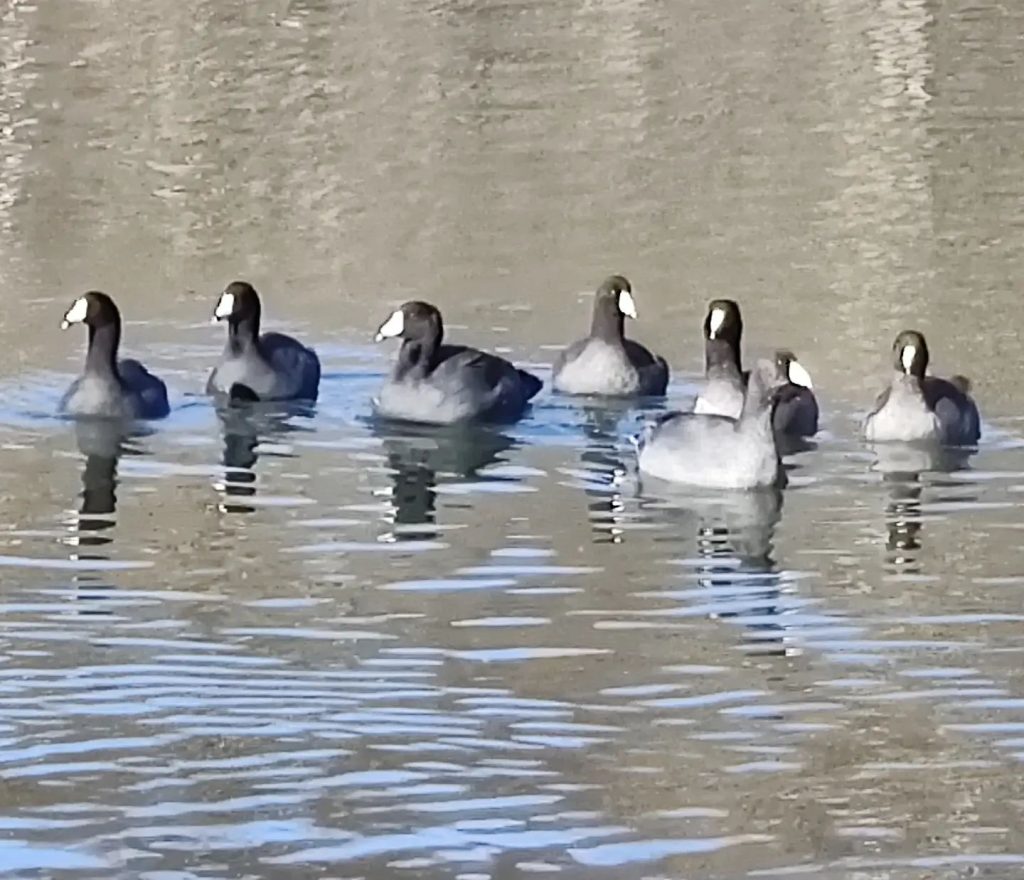 Amphibians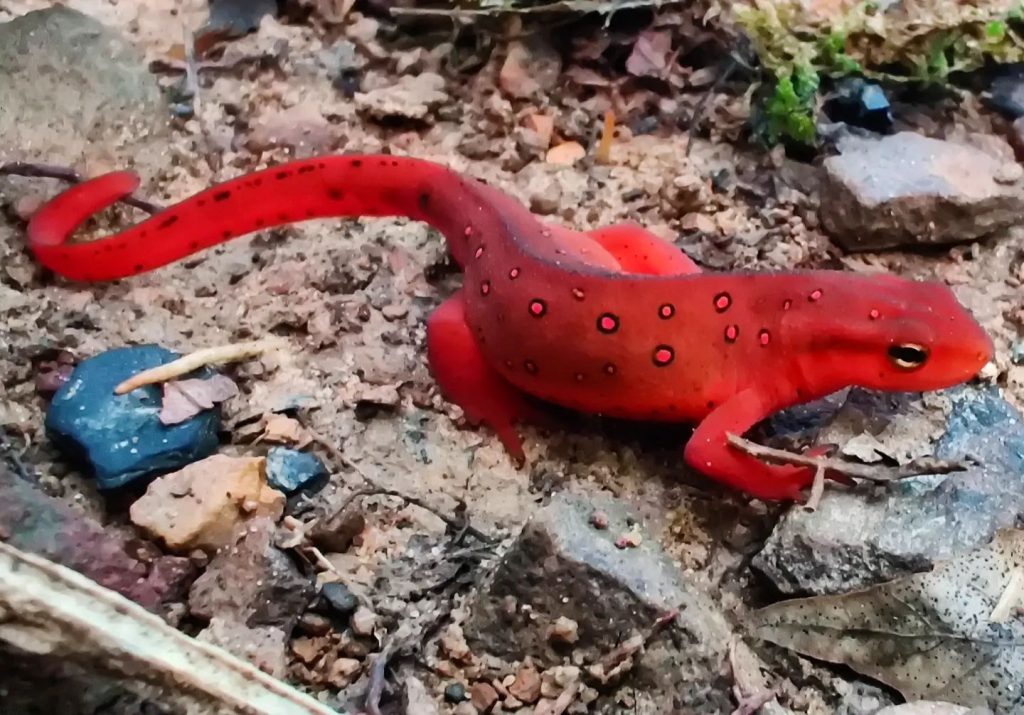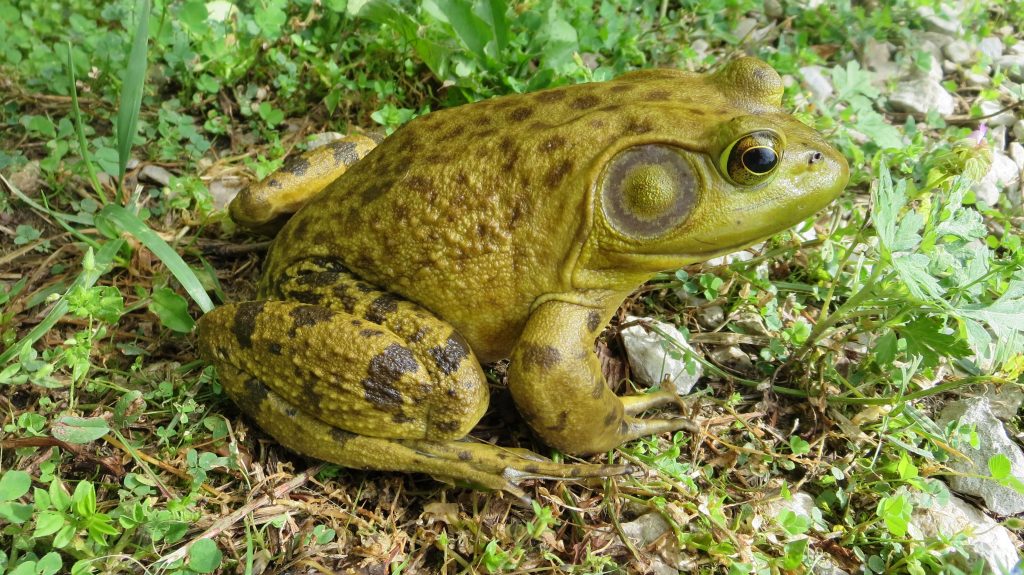 Reptiles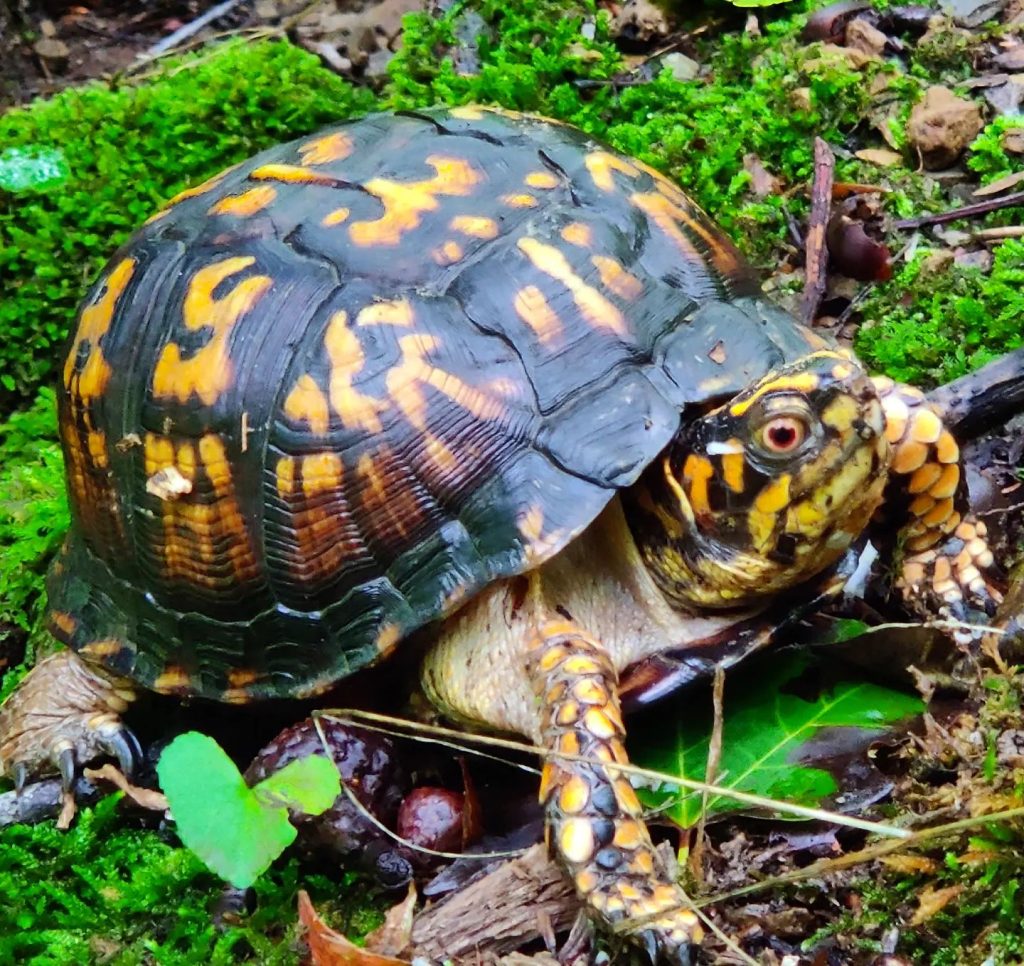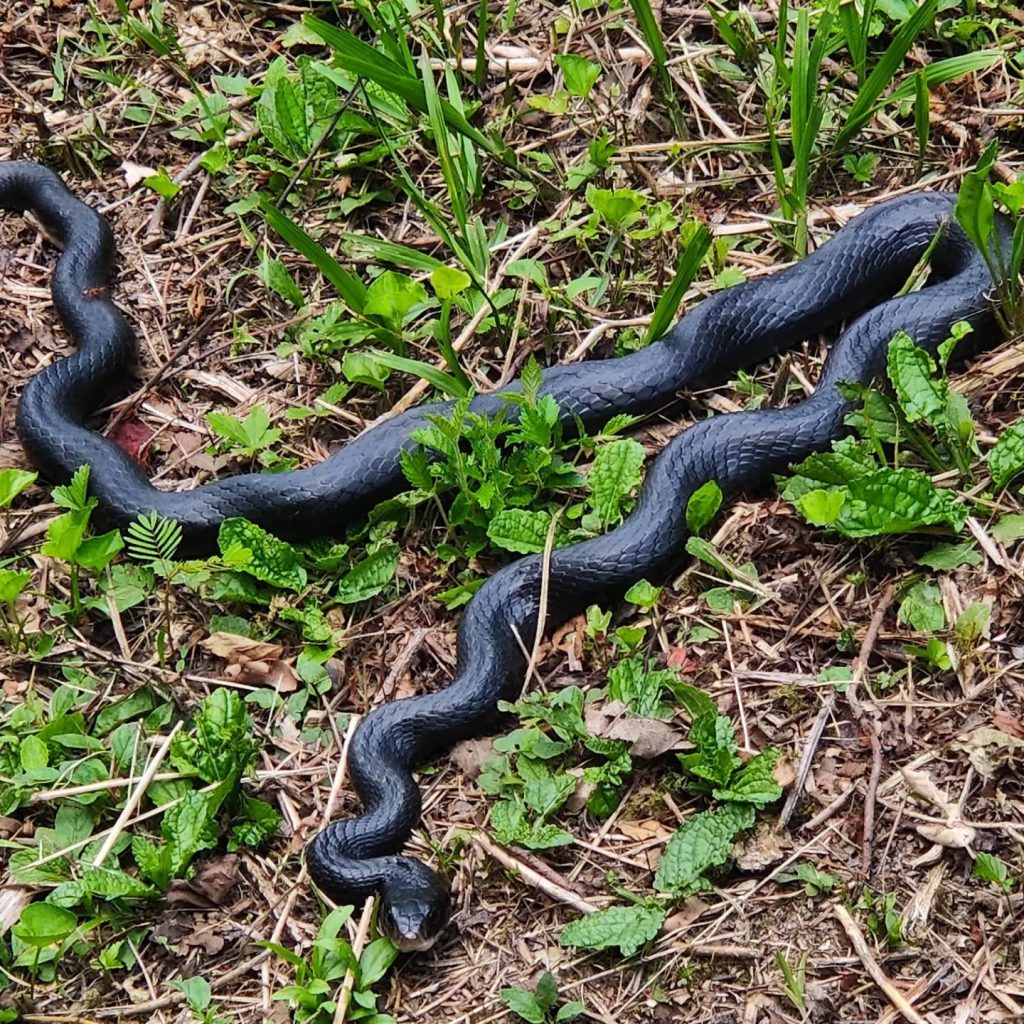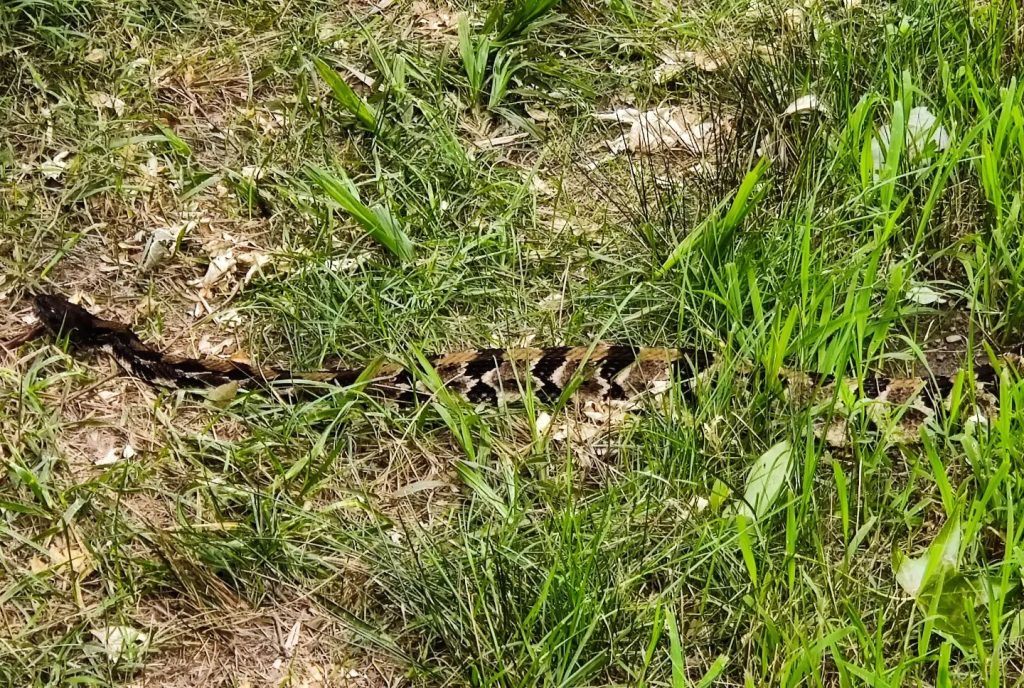 Insects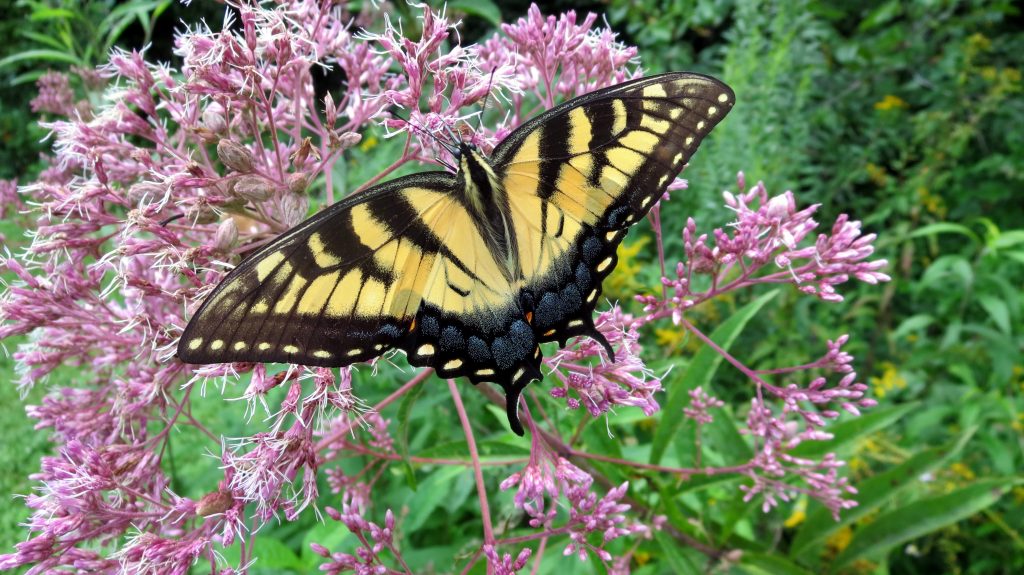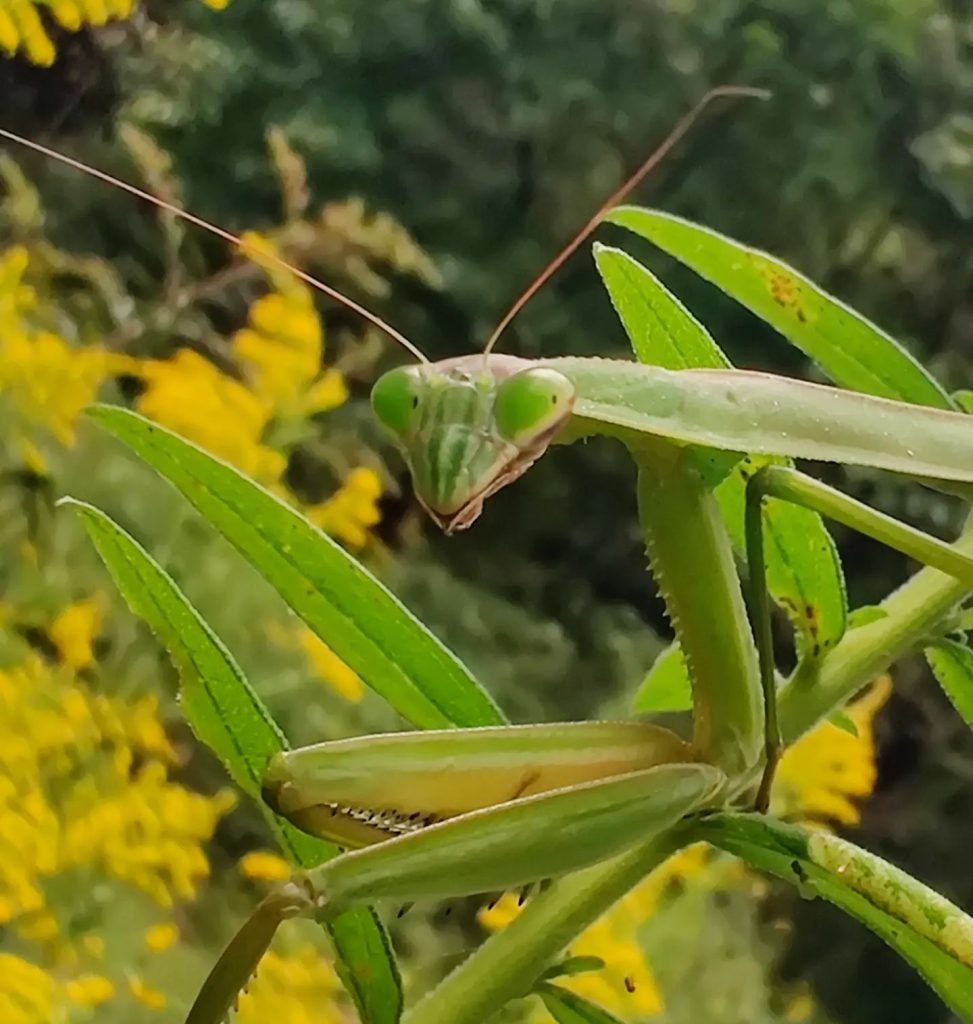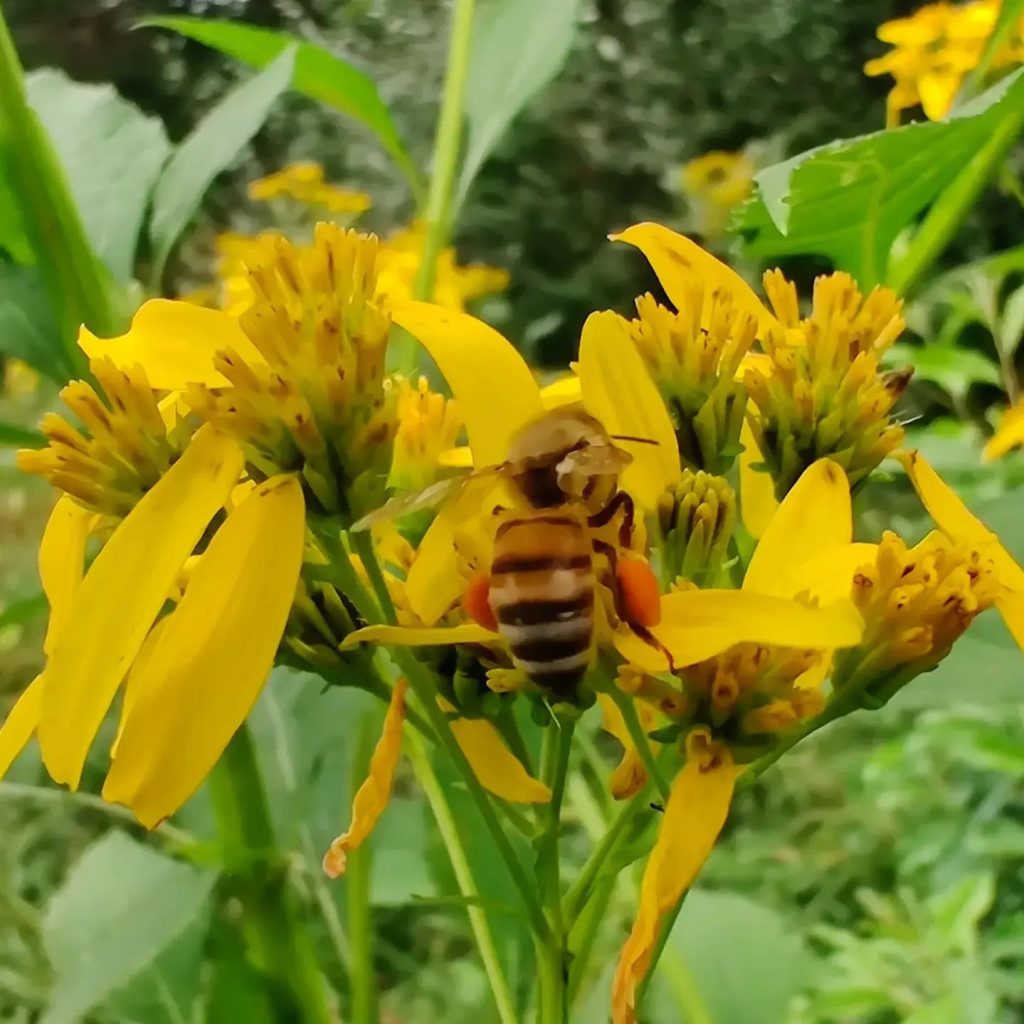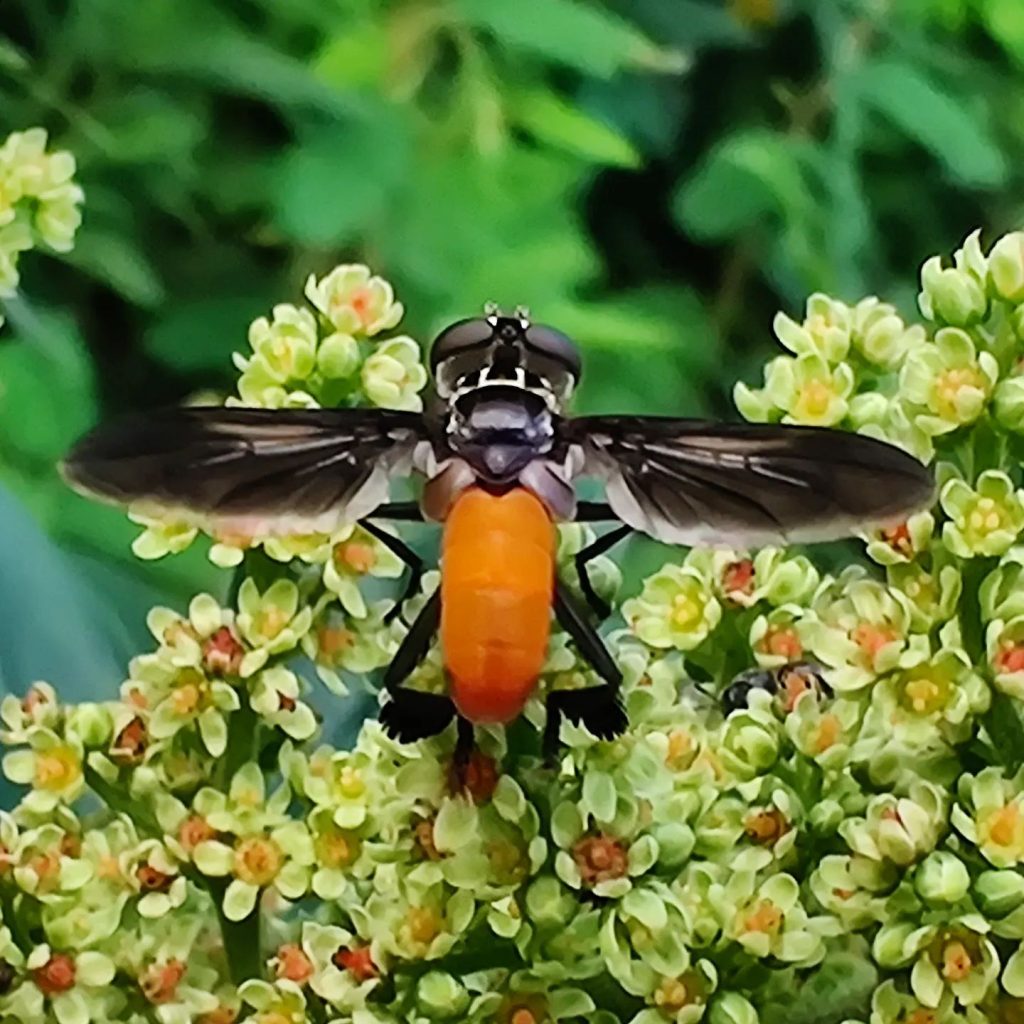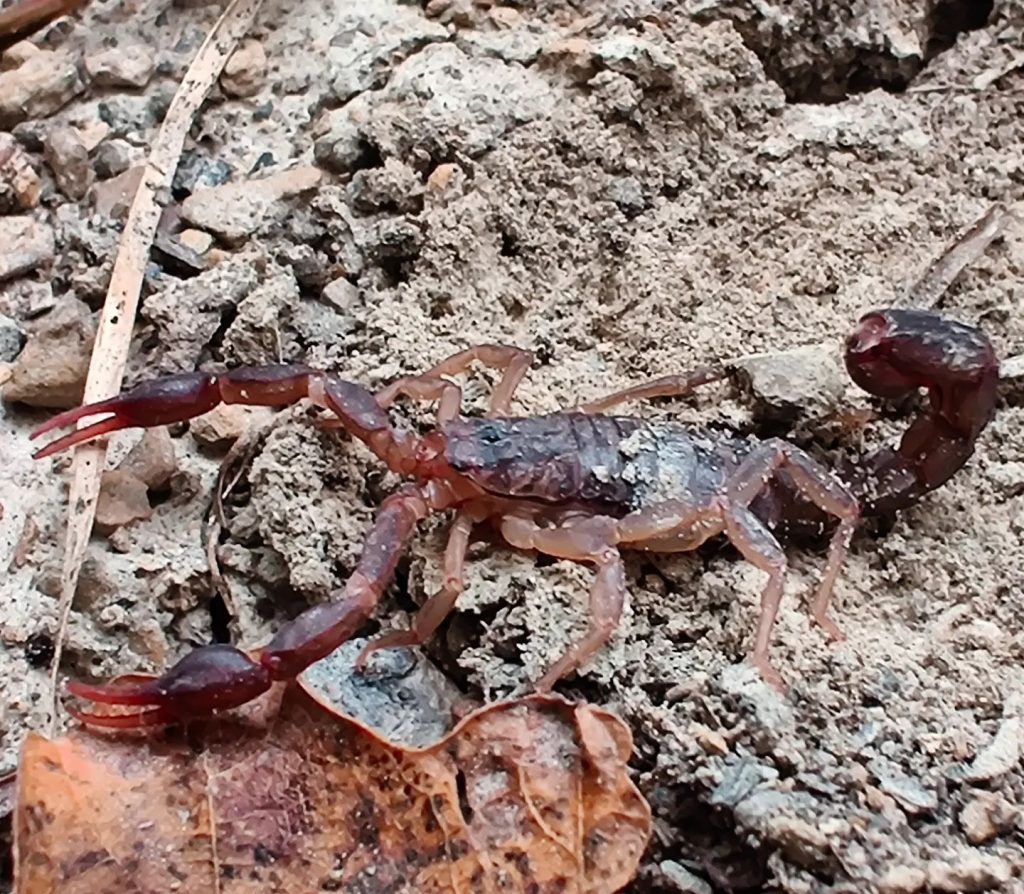 Wildflowers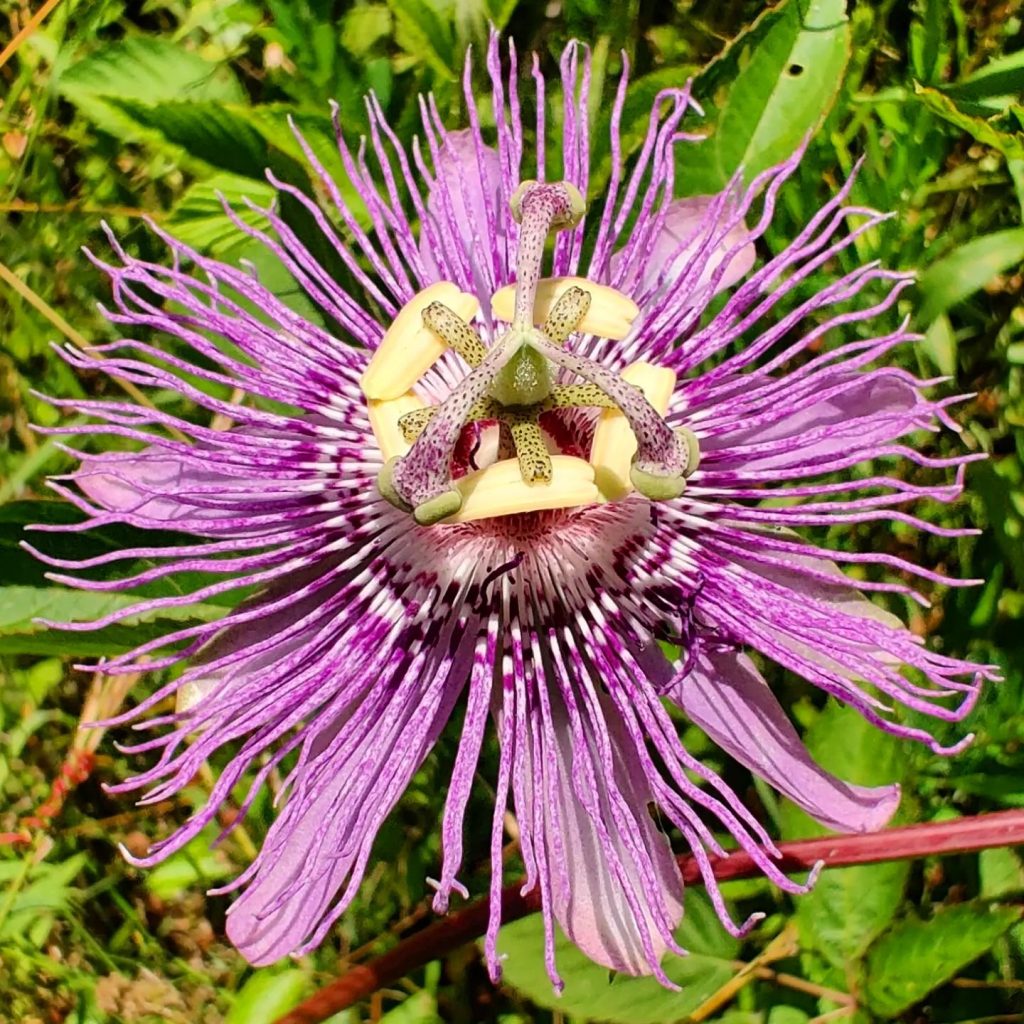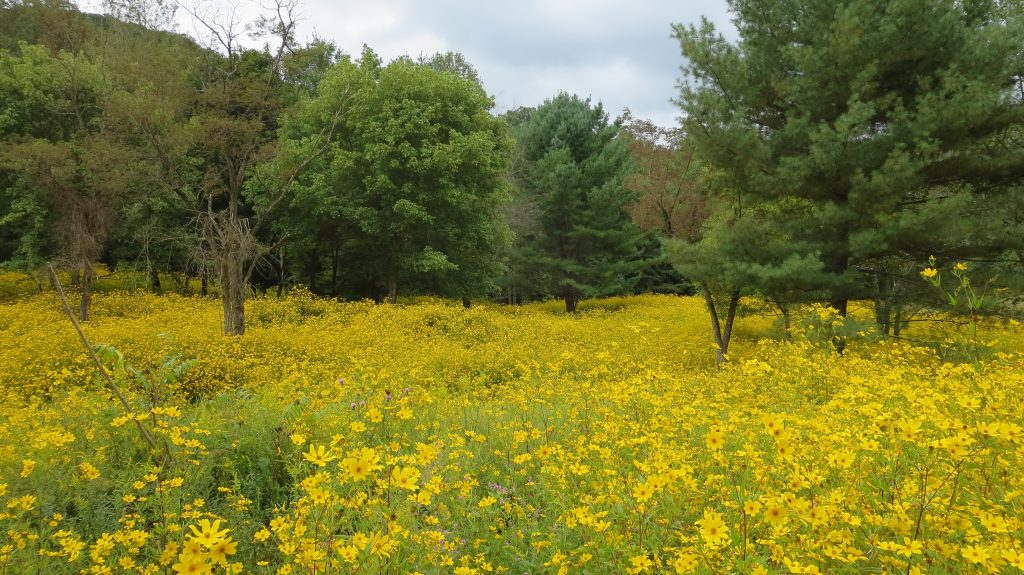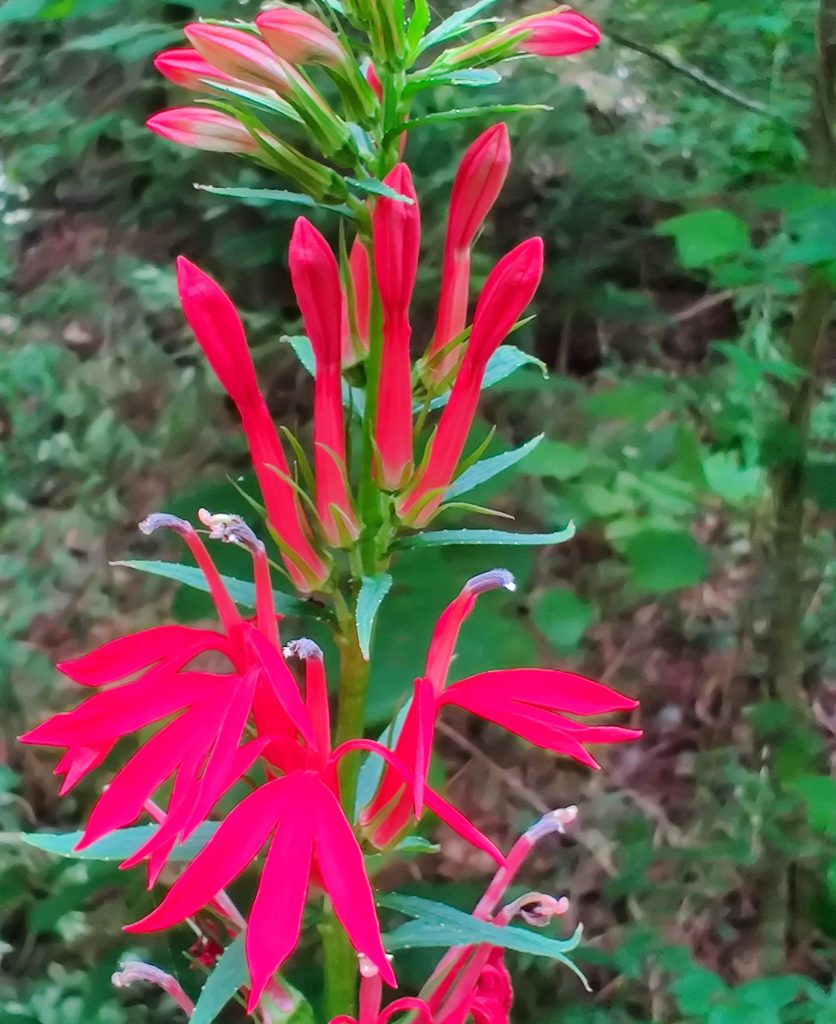 More photos below…

Fungi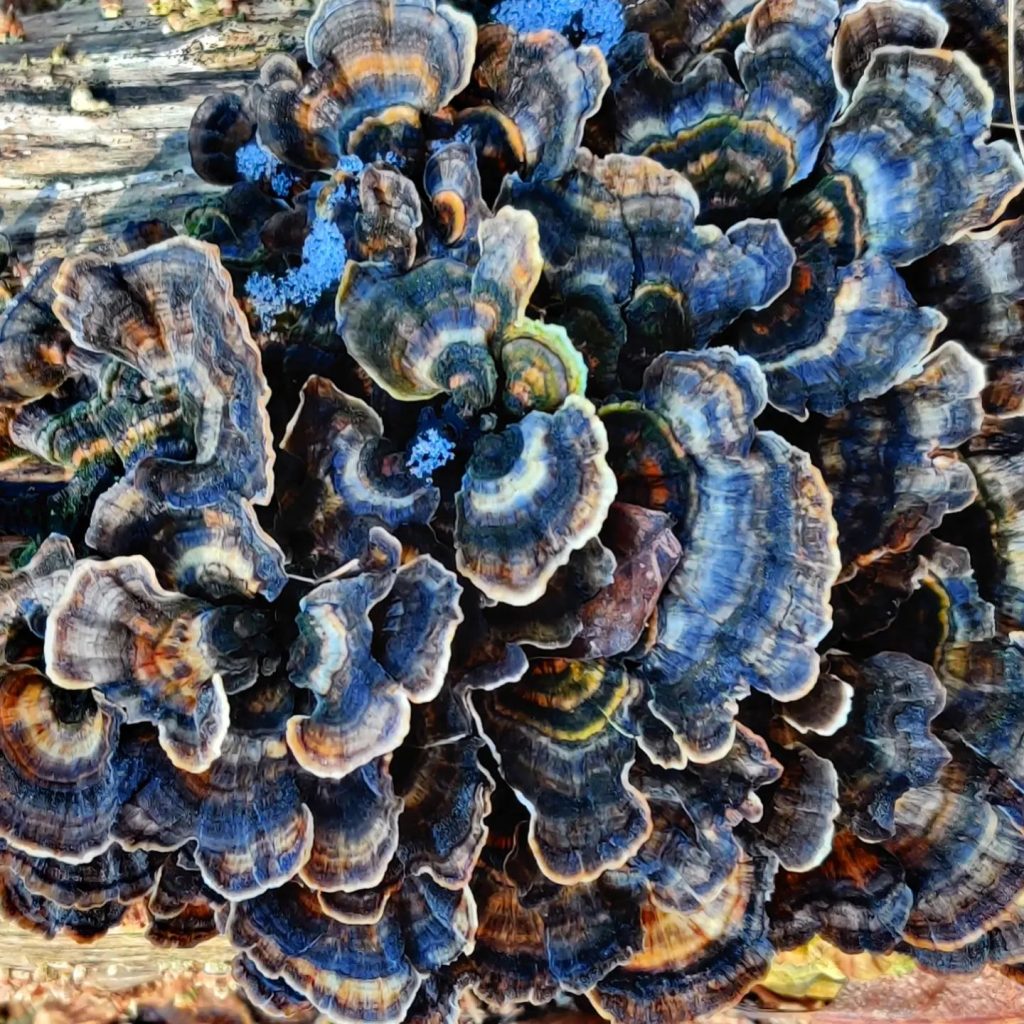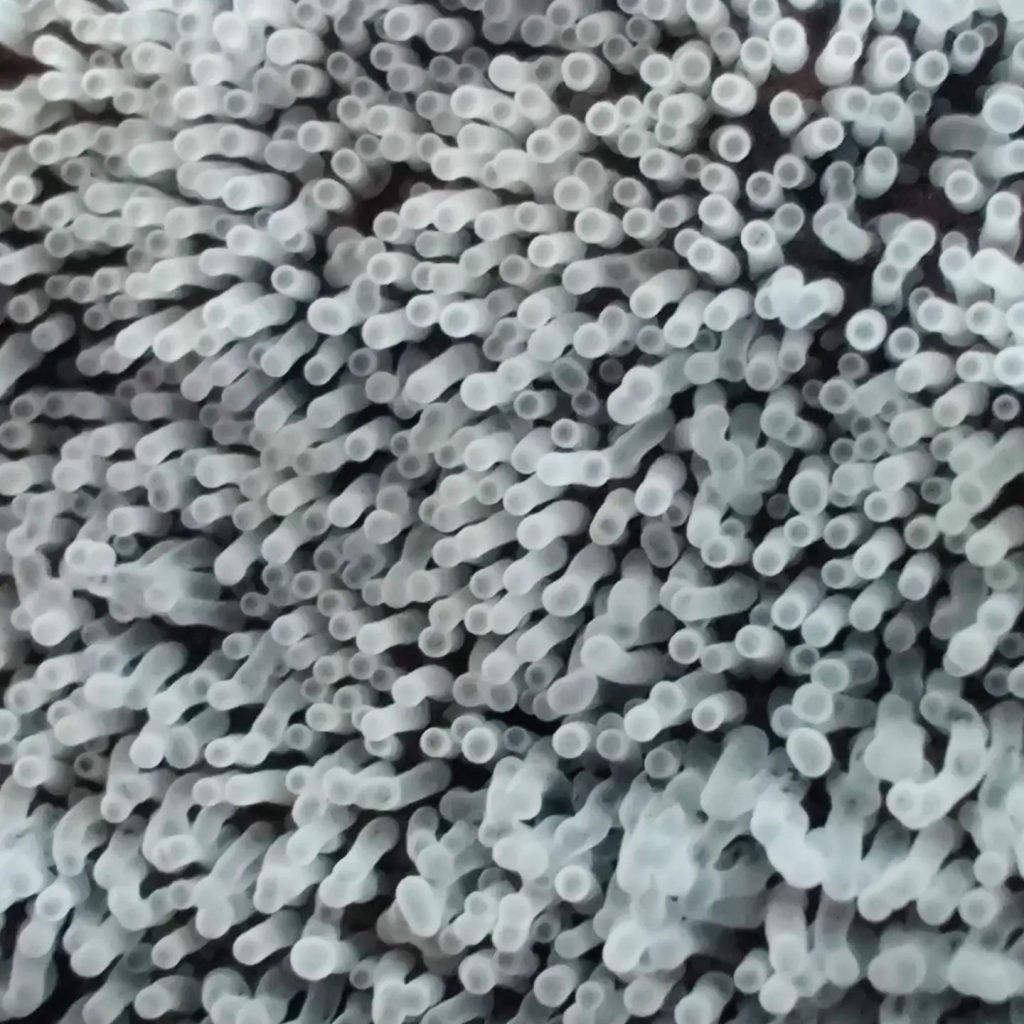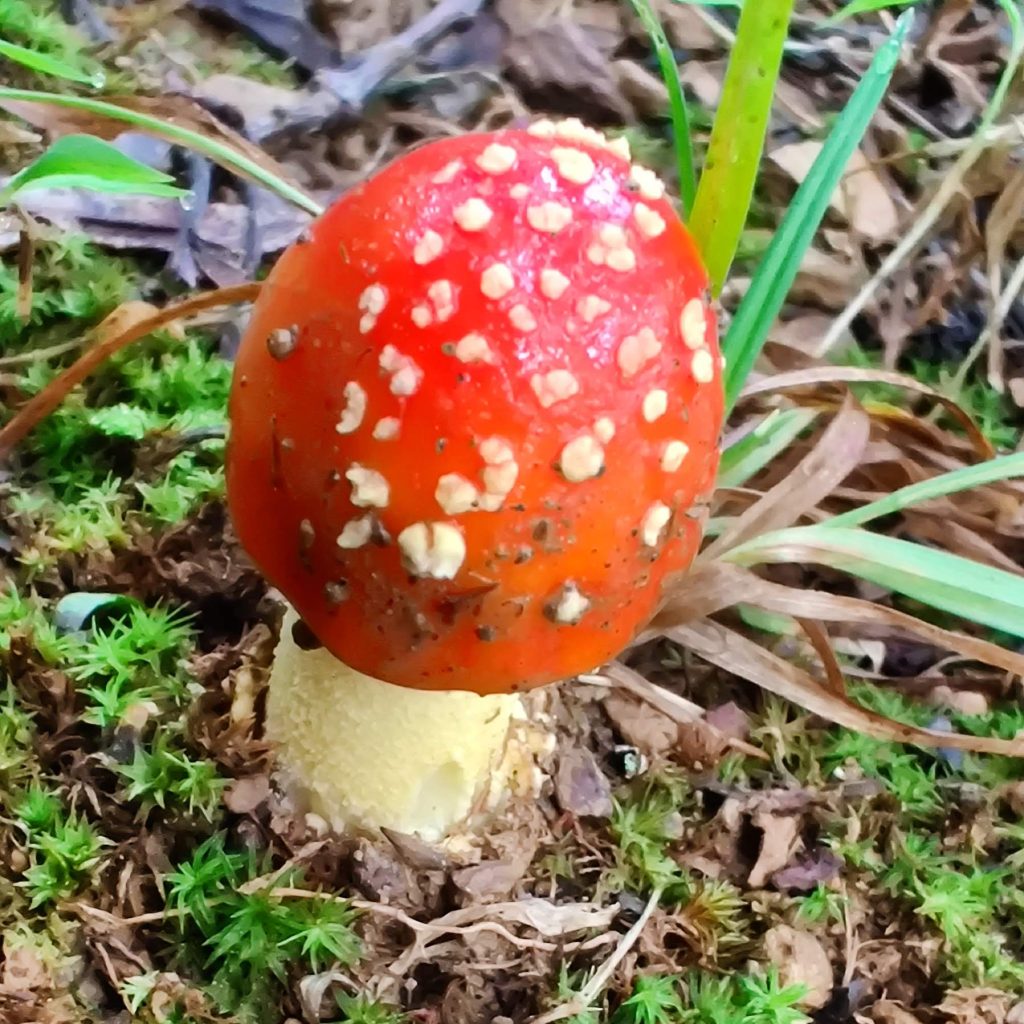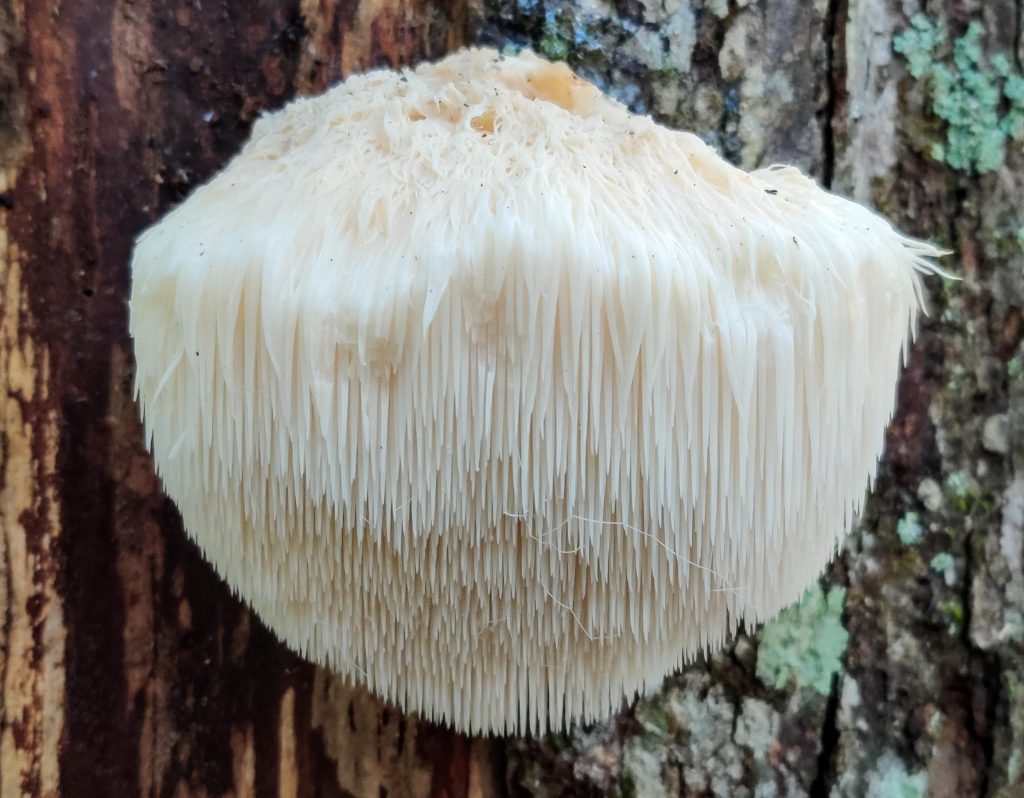 Lichens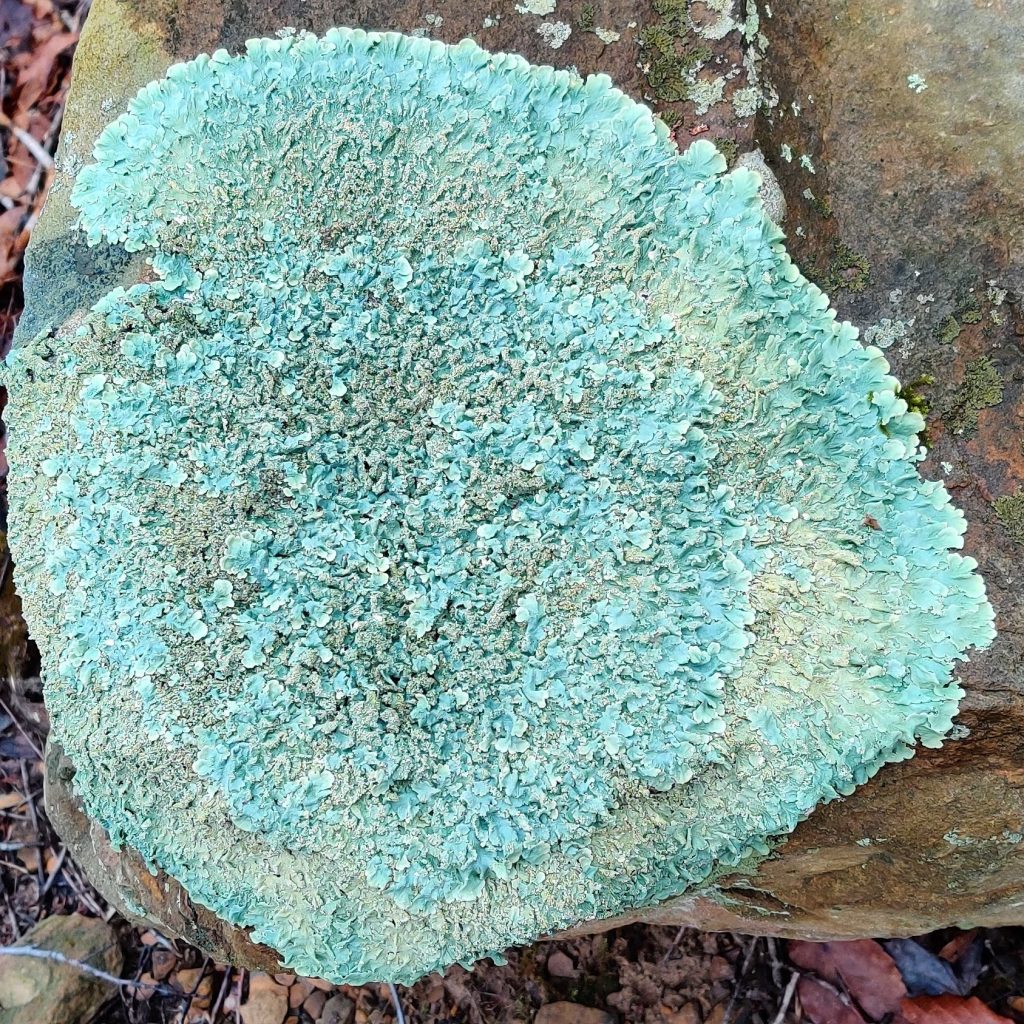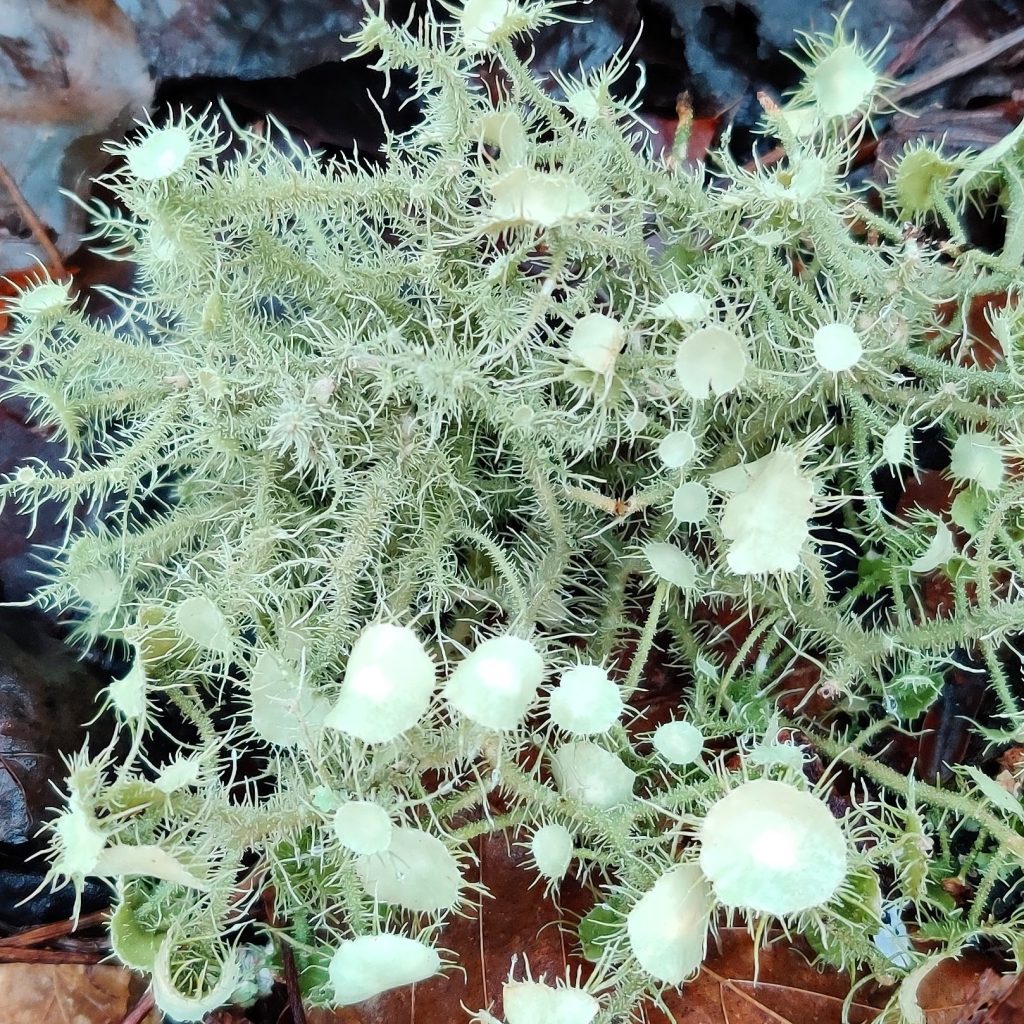 Moss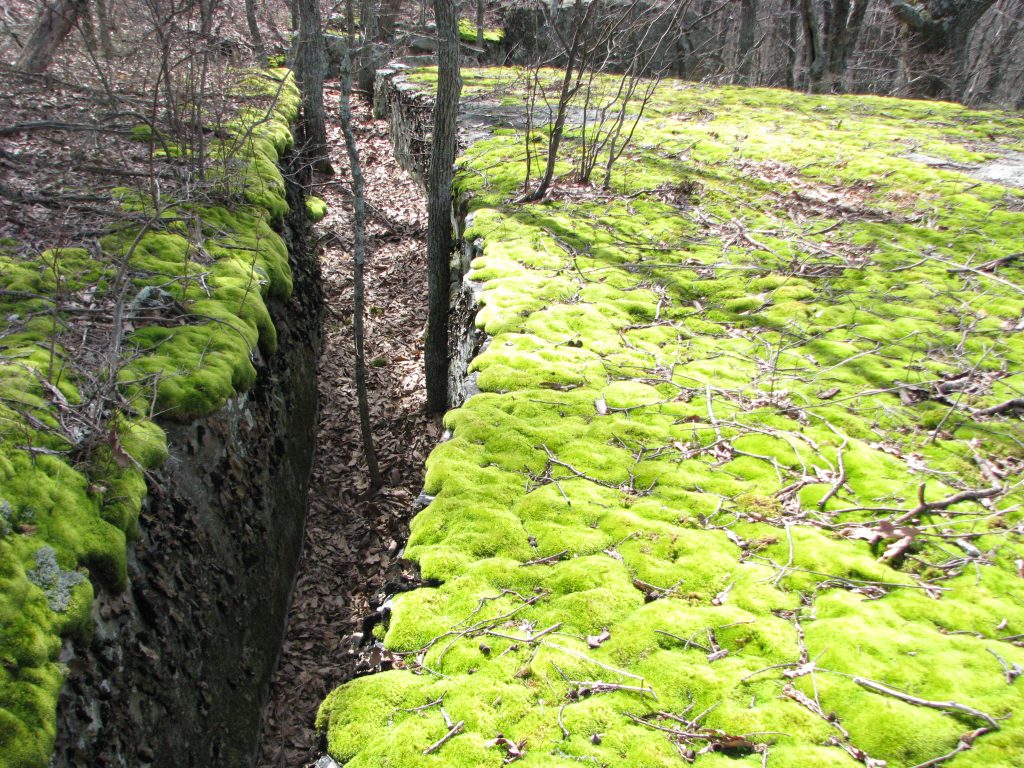 Water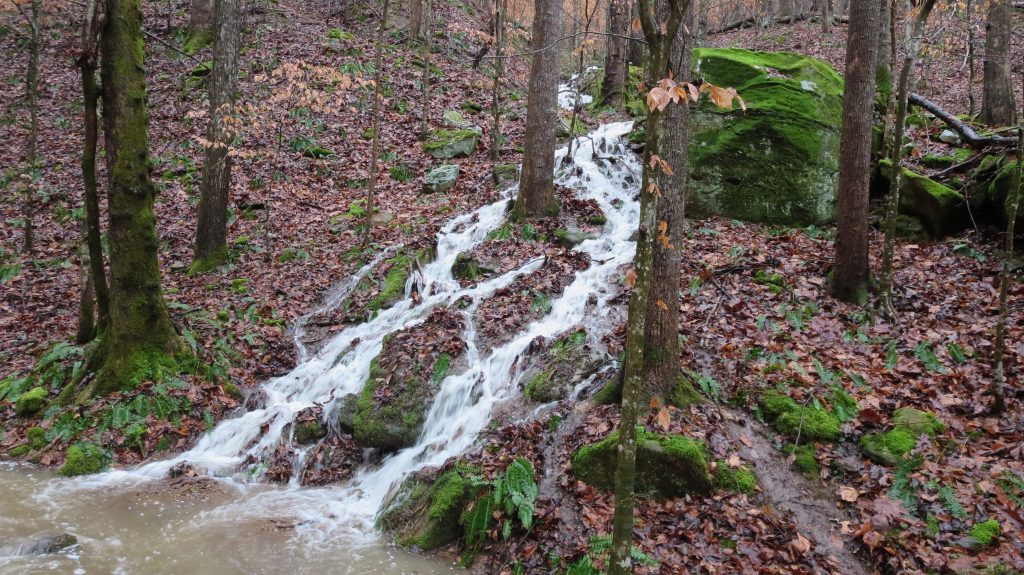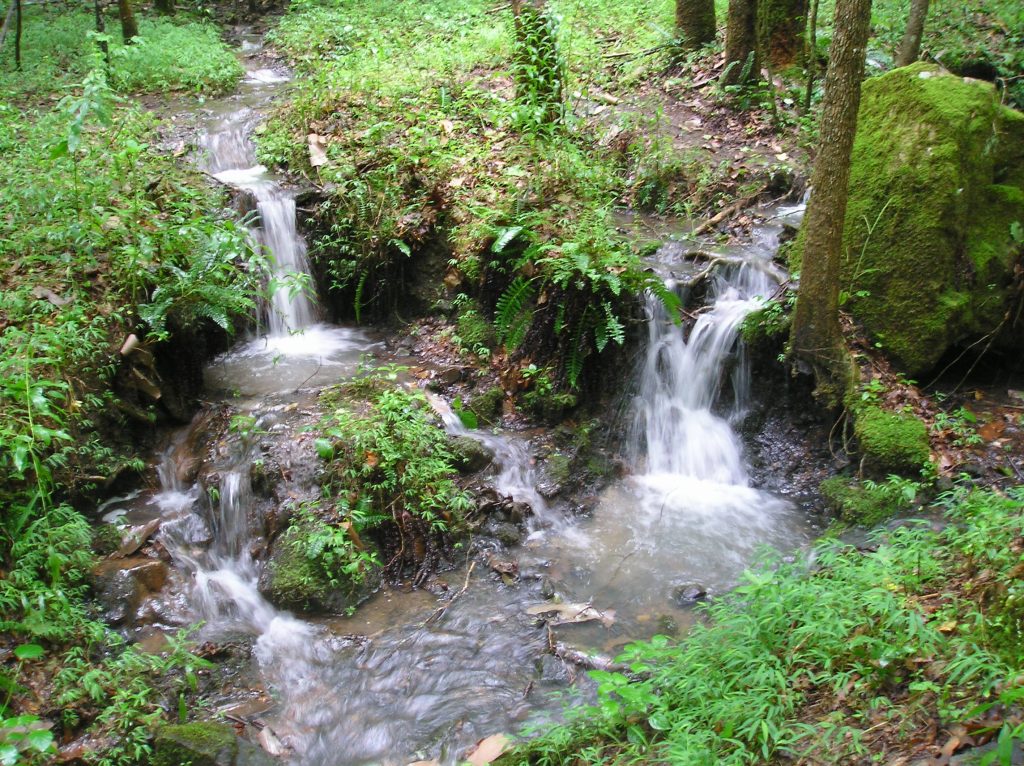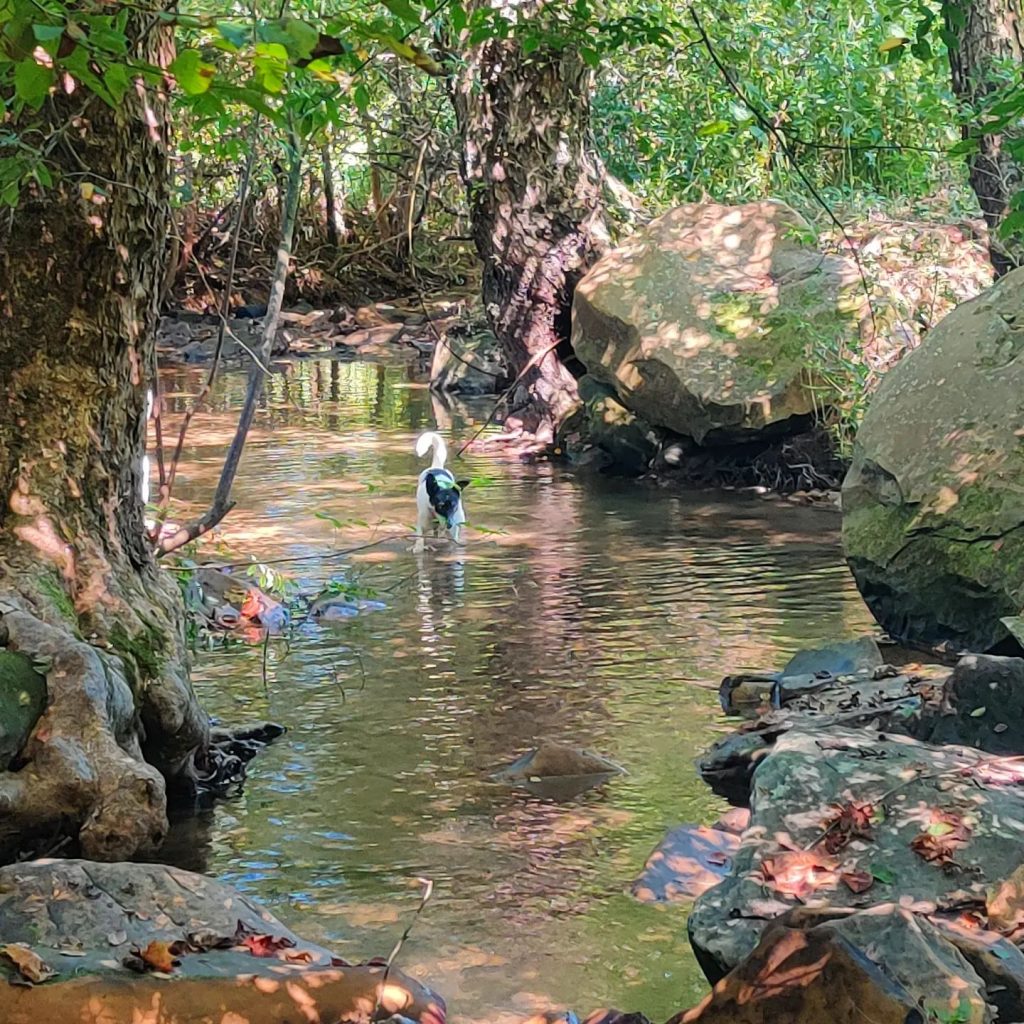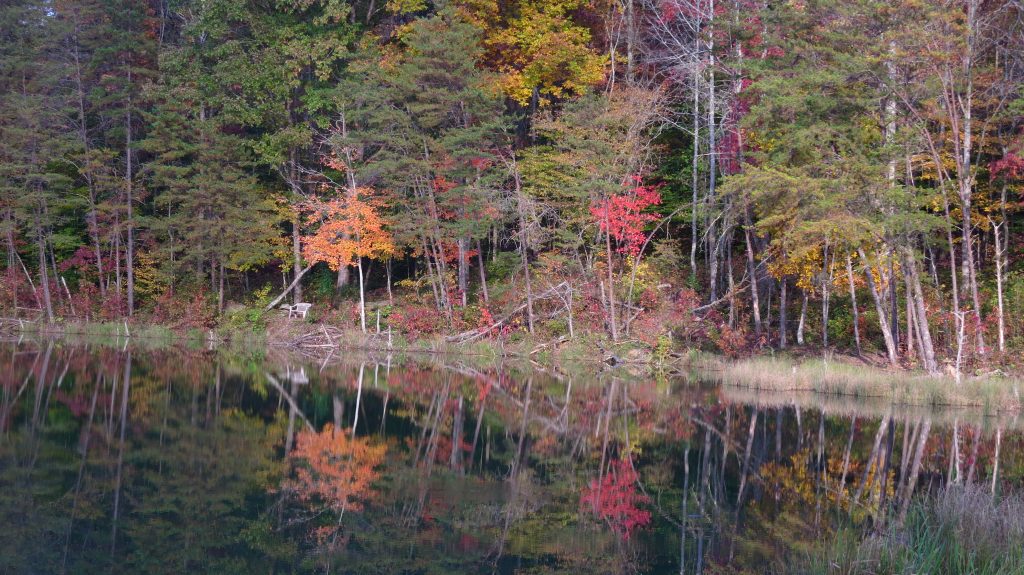 Ridgetops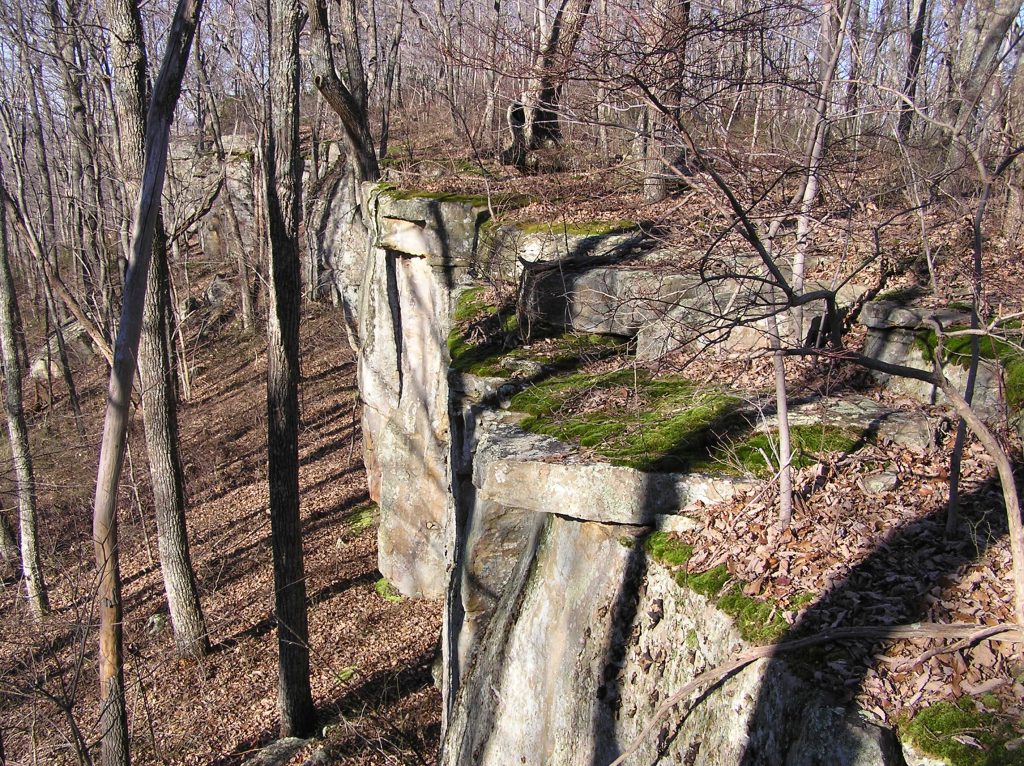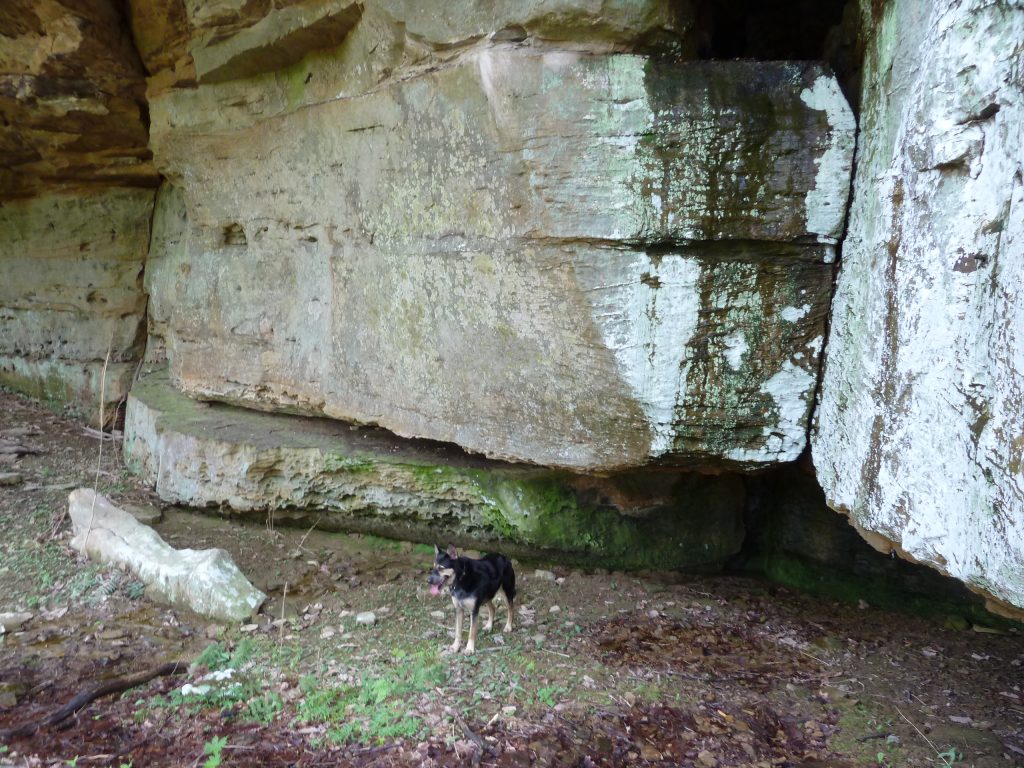 Endangered Species
In the Jellico Mountains, the Cumberland Darter has been found in Marsh Creek and Little Wolf Creek. The Black Sided Dace has been found in various branches of Jellico Creek.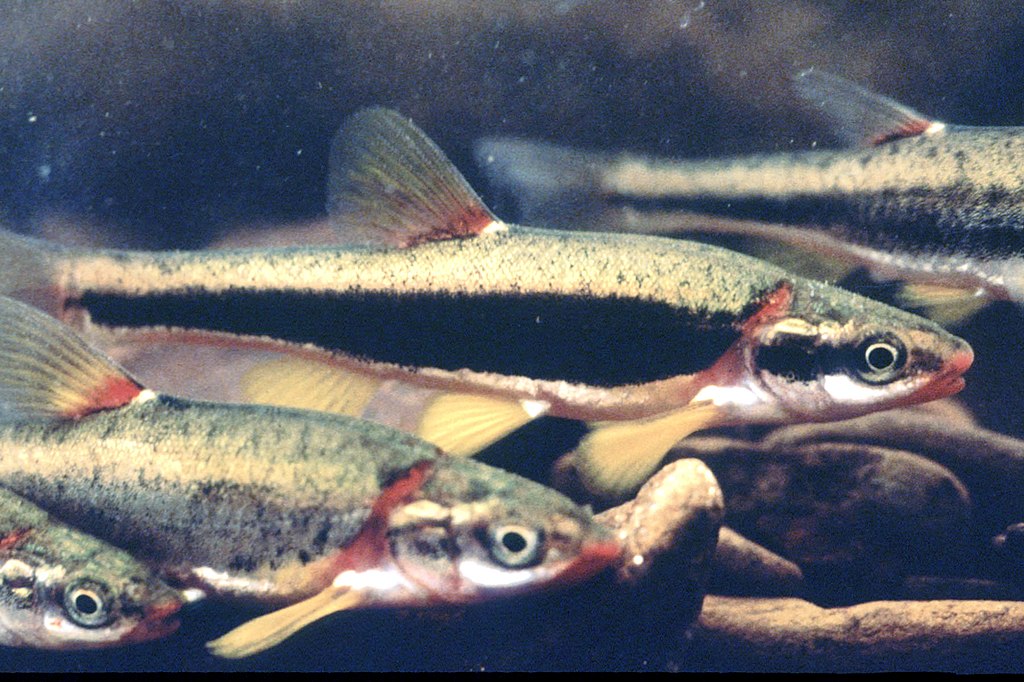 Uncommon Species
We haven't personally found any endangered species in the Jellico Mountains, but we've spotted a few uncommon species.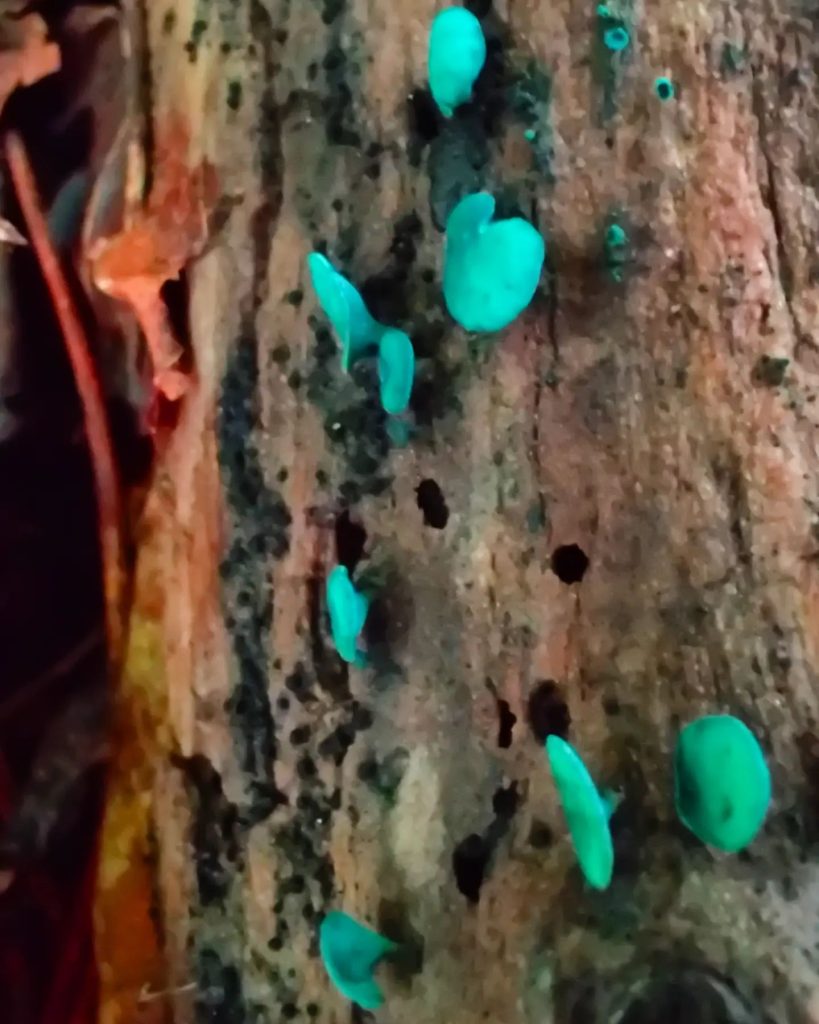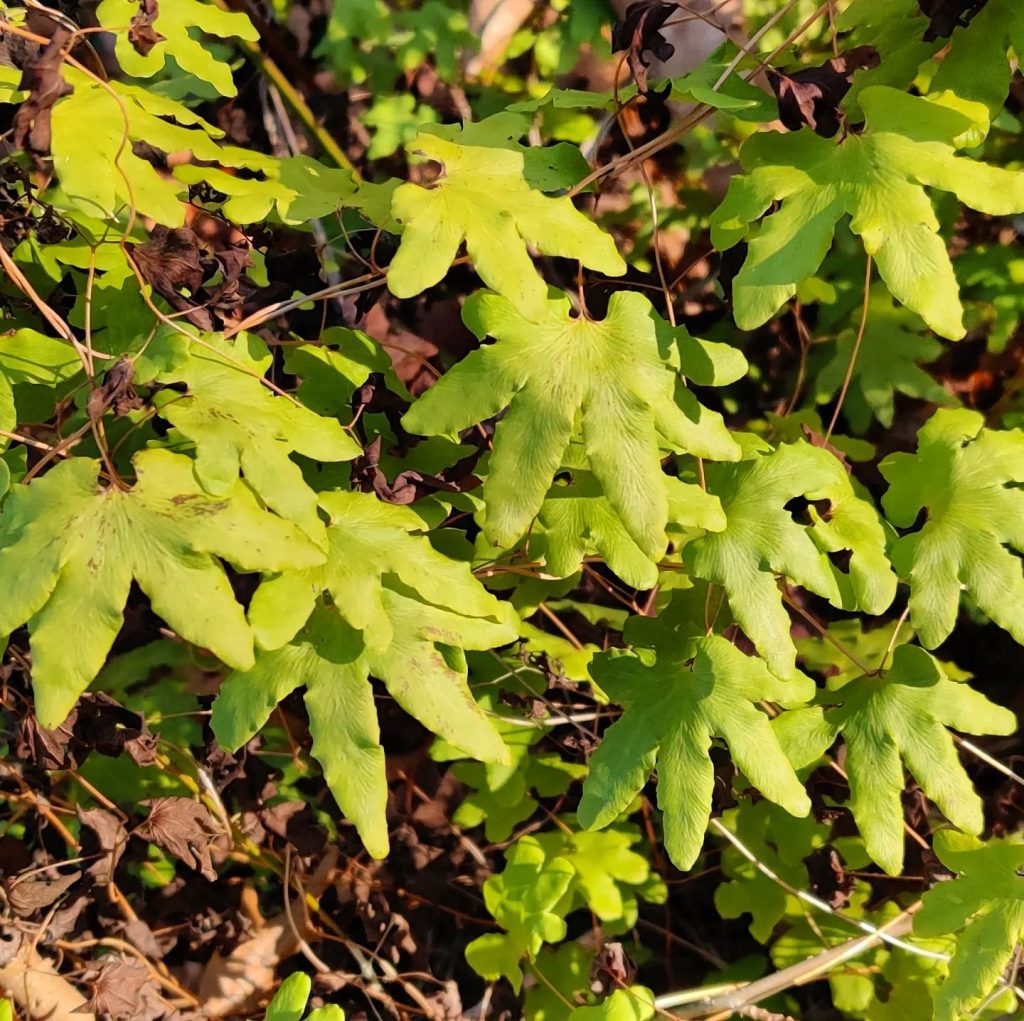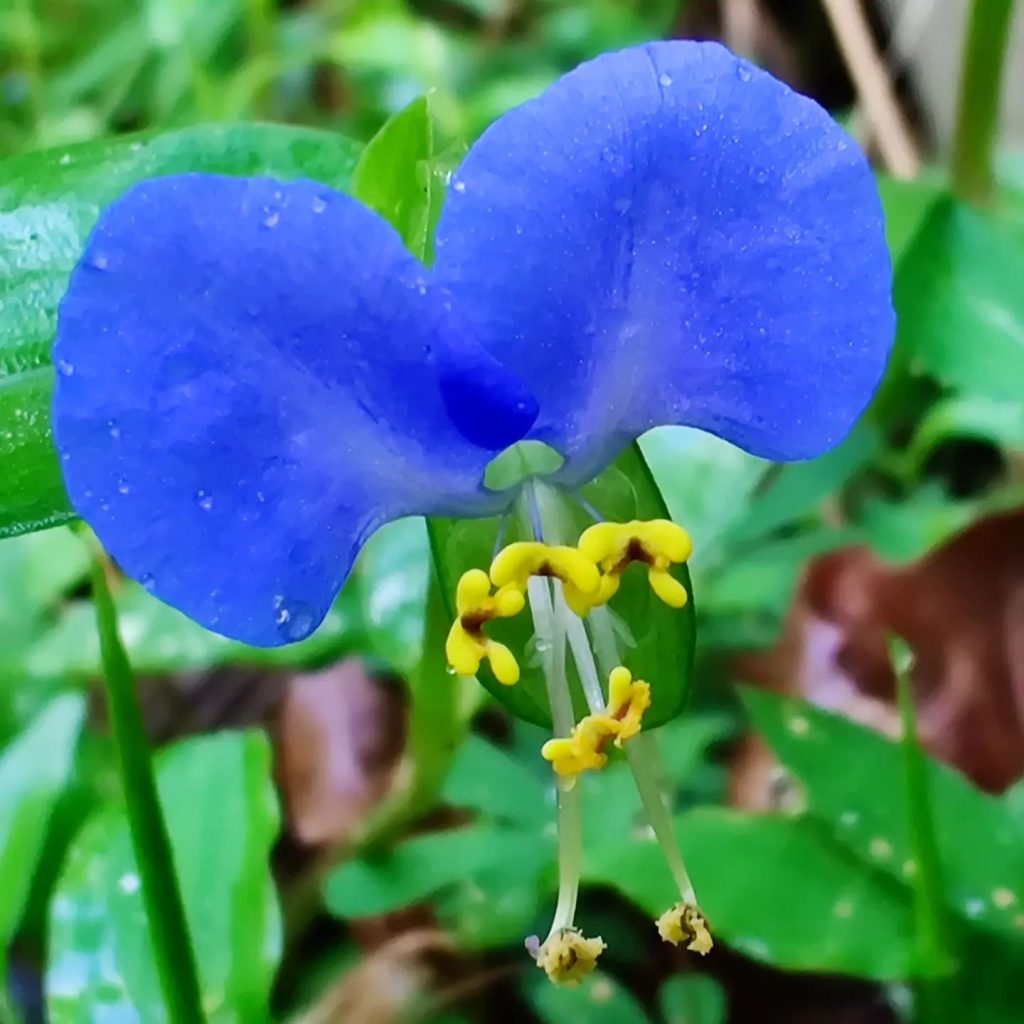 All images on this website are copyright their respective owners and published here with permission or license. Please see the Copyright page for more information or to report a copyright issue.

Image Credits:
> Arrows – by OpenClipart-Vectors – pixabay.com/vectors/arrow-button-right-next-forward-153644/
> Blackside Dace – Dick Biggins, USFWS – commons.wikimedia.org/wiki/File:Phoxinus_cumberlandensis.jpg
> Divider – by Gordon Johnson – pixabay.com/users/gdj-1086657/
> All other photos – by Timm Martin