Jellico Mountain is a 2,126-foot peak rising above Jellico Creek Road in Whitley County, Kentucky. There is another slightly taller Jellico Mountain just across the border in Tennessee. The Jellico Mountains are foothills of the Cumberland Mountains in the southeast section of the Appalachians. With a relief topping 1,200 feet from creek to peak, the Jellicos are more mountainous than the rest of the Daniel Boone National Forest in which they sit.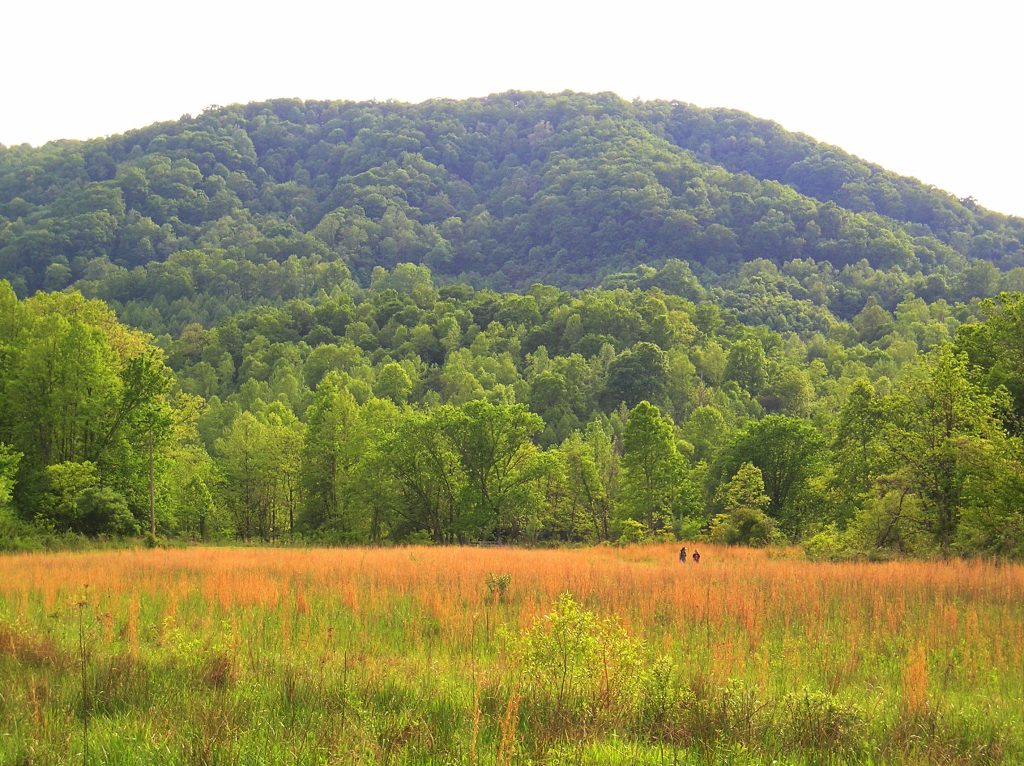 The Jellico Mountains nearly qualify as temperate rainforest, with more than 50 inches of annual precipitation and a comfortably warm average high temp of 66F. There are occasional droughts, but wet is the normal state, and mold is a near-constant rival. Perhaps half of all mornings begin with the Jellico Mountains dripping in dew and enshrouded in mist, which sometimes burns off in the rising sun, and other times keep us socked in thick fog past noon.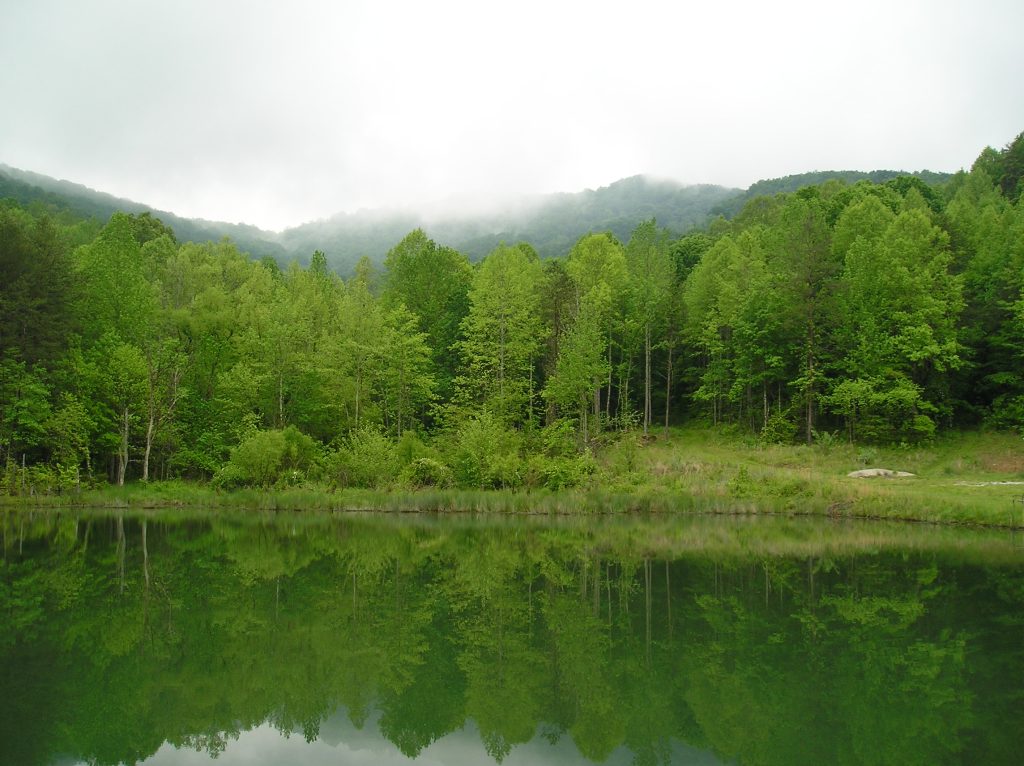 The relatively warm and wet environment means the Jellico Mountains are teeming with wildlife, birds, amphibians, reptiles, insects, waterfalls, streams, old growth forest, trees, bushes, plants, flowers, lichen, fungi, and moss everywhere on everything. These riches of natural resources provide critical habitat and food for a wide diversity of wildlife, and several threatened and endangered species.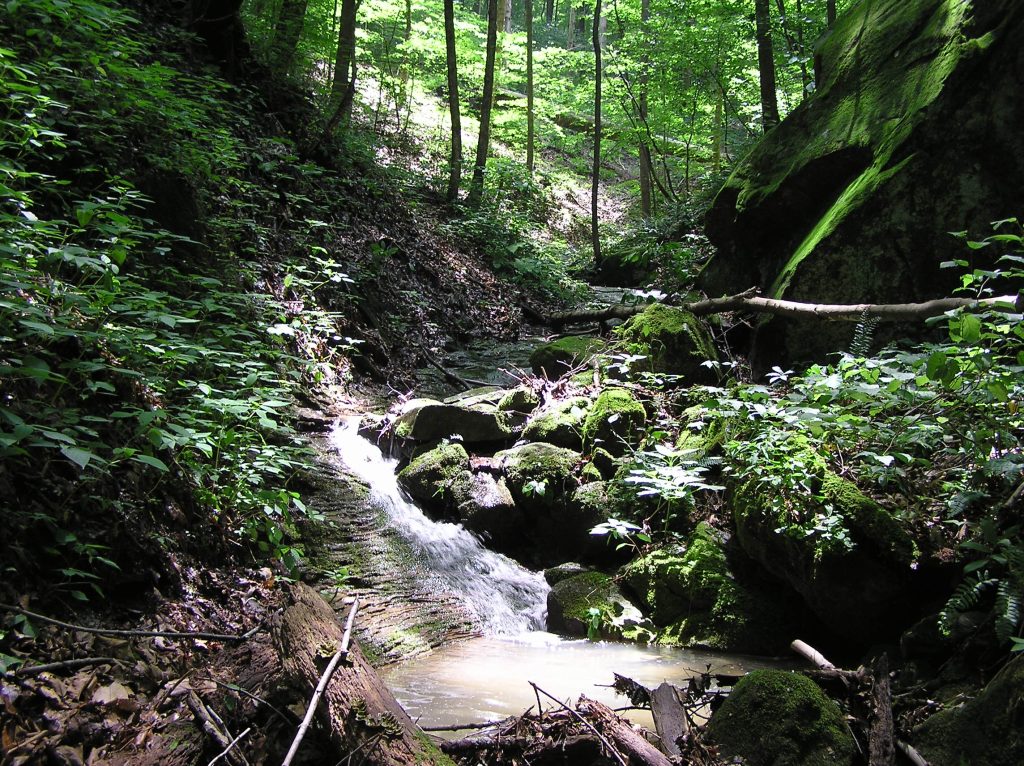 All images on this website are copyright their respective owners and published here with permission or license. Please see the Copyright page for more information or to report a copyright issue.

Image Credits:
> Arrows – by OpenClipart-Vectors – pixabay.com/vectors/arrow-button-right-next-forward-153644/
> All other photos by Timm Martin